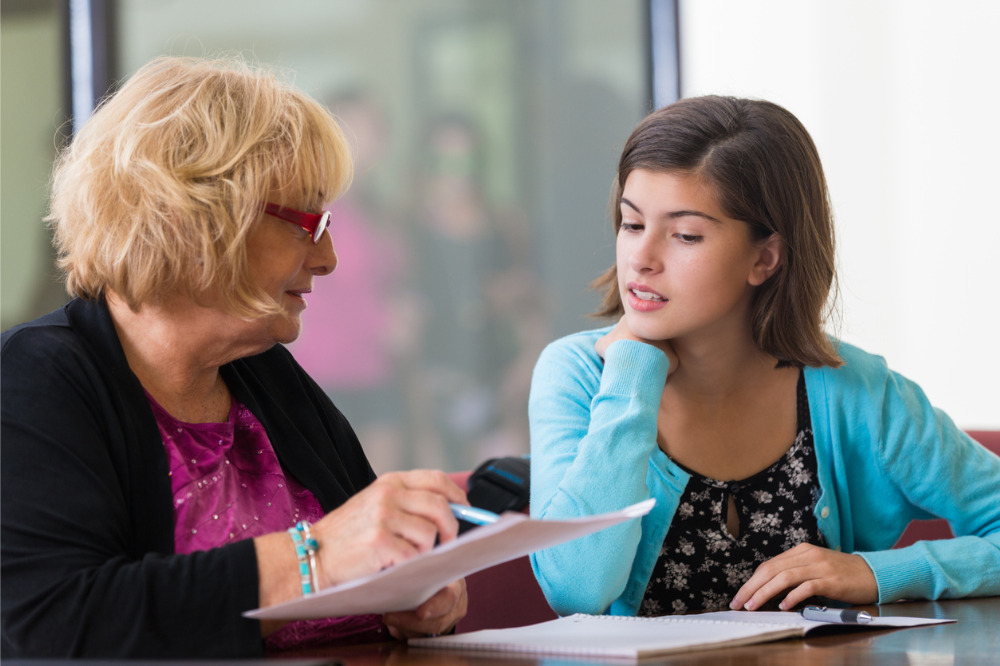 As NSW gears up for a highly anticipated election on Saturday, education set to be a key battleground, with both major parties pledging greater support for the state's public schools.
Data from the NSW Government shows that 1,688 NSW public schools do not have a full-time student counsellor – an issue Labor aims to address through a $75m program to recruit an additional 250 (FTE) school counsellors in the next term.
"We need to make sure our students can achieve their potential at school, and that means supporting them when they need it," Labor leader Chris Minns said.
"Too often we see school counsellors booked up and students either avoid or miss out on getting support."
According to the Black Dog Institute, one in seven children aged four to 11 are experiencing mental health disorders, yet NSW children are not receiving adequate support. This can lead to higher rates of disengagement from schooling.
Productivity Commission data shows that school attendance in NSW public schools had dropped to 85.2% in 2022, down from 92.4% in 2015 with NSW – now below the national attendance average of 85.6%.
In 2022, more than 60% of NSW public high school students missed at least four weeks of class – the worst attendance level on record.
The shortage of school counsellors has been identified as a key reason this. However, NSW Government data shows there is currently just one counsellor for every 650 students.
Labor has also pledged $400m to create an 'Education Future Fund', designed to help all public schools reach 100% of their School Resourcing Standard, and a permanent literacy and numeracy tutoring program for primary and secondary schools that would start in July this year.
Last week, the Coalition announced $1.2bn towards the upgrade and opening of new schools, mostly in Western and South-West Sydney.
"When you listen to the families in western and southwest Sydney, (they) know education is the key that unlocks unlimited opportunity," NSW Premier Dom Perrottet said.
"Our long-term economic plan has seen the biggest investment in NSW public schools in our history, with more than 150 new and upgraded schools delivered in the last four years alone."
The $1.2bn investment is part of the government's $8.6bn school infrastructure program, aimed at delivering 160 new and upgraded schools across the state.
NSW Education Minister, Sarah Mitchell, said the additional funding commitment will deliver major upgrades at primary schools including Winston Hills Public School and Clovelly Public School, and new high schools in the South-West Growth Area and Jordan Springs.
"We have also committed to a new multi-million-dollar 1,000 student selective school in Box Hill, the third selective school to be announced by the Liberals and Nationals in Western Sydney," Minister Mitchell told The Educator.
"It's part of our plan to provide greater opportunity for aspirational families and students in this growing community."
Minister Mitchell said there will also be funding for the modernisation of existing schools, especially in regional NSW through the government's expansion of the Regional Renewal Program.