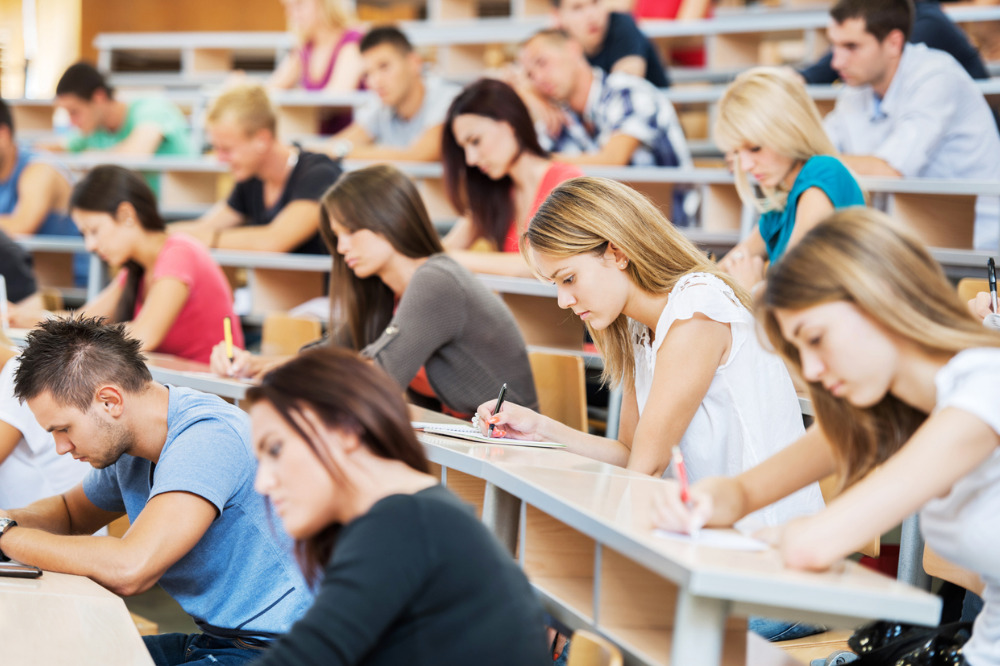 More than 10,000 public school classrooms have received new natural air ventilation systems to protect staff and students from the spread of Covid-19.
The move comes as new research shows Covid spread in classrooms could be cut by up to 80% with mechanical ventilation.
The study, carried out in just over 10,000 classrooms in Italy's Marche region during an outbreak of the Delta strain, found Covid infections were steeply lower in the 316 classrooms that had mechanical ventilation systems.
As the pandemic continues to cause disruptions in schools across Australia, State and Territory governments are trying to ensure all classrooms Covid-safe. The Queensland Government recently announced that "every single classroom, library and staff room in every single Queensland school" is now air conditioned.
Today, NSW Education Minister, Sarah Mitchell, said the government's $100m Air Quality Assurance Program was focused on delivering permanent improvements to natural ventilation in classrooms, based on evidence and expert advice.
"The World Health Organisation, the Doherty Institute and NSW Health agree that maximising natural ventilation in classrooms by opening windows and doors remains the most effective method for minimising the spread of COVID-19 – and this is the foundation of our approach in schools," Mitchell said.
"The NSW Government is committed to keeping students learning face to face at school and is taking steps to ensure that we maximise fresh air in our classrooms. Installation of these systems will further enhance the quality of air in our classrooms."