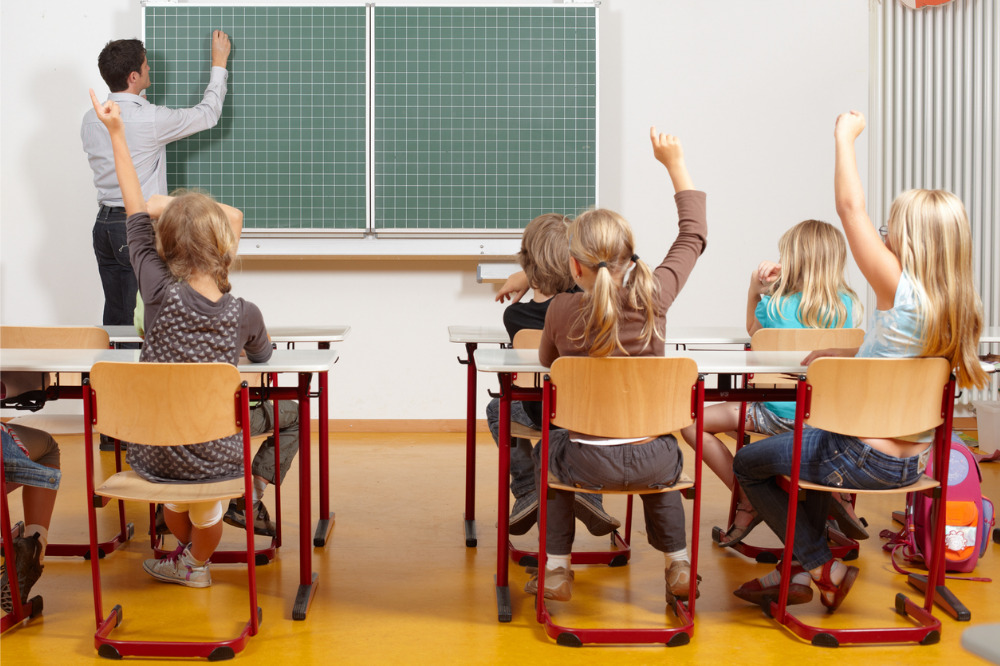 At least 10,000 temporary teachers and support staff across the state will be offered permanent roles as part of the plans by the state government and Labor to shift surplus teachers into permanent positions.
A successful pilot scheme last year saw temporary teachers offered permanent roles in schools where there was demand.
NSW Education Minister, Sarah Mitchell, confirmed that from early next year, temporary teachers in areas of need will be offered permanent roles once again.
"This is an issue that has been raised with me by teachers and principals alike, including our Ambassador School Principals when we met earlier this year, and
I made it clear that I wanted to have more teachers in permanent roles," Mitchell said.
"As such, the Department of Education has been working to identify teachers and support staff in temporary roles who could be transitioned. At least 10,000 roles have been identified and the Department will continue to work directly with principals to identify more."
Mitchell also confirmed plans to convert temporary Student Learning Support Officers (SLSO) roles into permanent positions.
"Our Student Learning Support Officers are critical - they play a vital role in our schools alongside our teachers, often working with our more disadvantaged students and those who have additional needs," she said.
"We want to give those SLSOs on temporary contracts more certainty by also offering them permanent roles."
The latest announcement is in addition to the NSW Government's ongoing $125m Teacher Supply Strategy to attract and retain more teachers in the state's schools.
Job insecurity cause of teacher attrition
Job insecurity is cited by more than a half of teachers – or 58% – as a contributor to workforce problems, according to a NSW Parliament survey of teachers.
The survey also found 60% of teachers are considering leaving the profession within the next 5 years.
Between 2006 and 2018, NSW students have dropped from 6th to 23rd in reading, dropped from 9th to 31st in maths and dropped from 3rd to 23rd in science.
Under plans by NSW Labor Leader Chris Minns, current resources that are going to temporary positions will be used to give teachers permanent places in the education system, and schools will have the ability to bring in the teachers they need based on their requirements.
"Labor's plan to bring permanency back to the NSW teaching workforce will help bring an end to the Liberals' and Nationals' teacher shortage," Chris Minns, NSW Labor Leader said.
"We can't have a situation where teachers are leaving our schools because they don't know whether they will have a job next term, or next year. Teaching should be a job you want to stay in for your entire career."
Prue Car, NSW Shadow Minister for Education, said the Liberals and Nationals "have overseen the casualisation of the teaching profession on an industrial scale".
"This disastrous policy has led to a decline in education outcomes, student wellbeing and talented individuals leaving the profession in their thousands," Car said.
"Labor's plan to boost permanent teaching roles will give teachers the confidence to remain in the profession and focus on delivering the best education for our children."