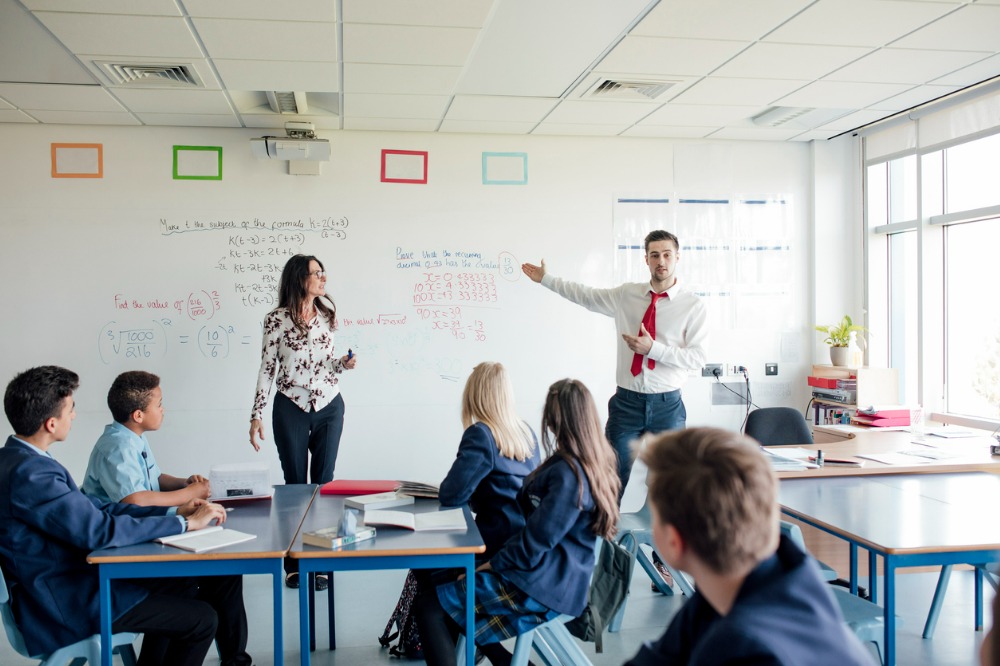 Eligible high-calibre career changers and graduates from various disciplines will be recruited for teaching positions in areas experiencing school staff shortages under a new partnership between Teach For Australia (TFA) and the NSW Government.
The pilot program – announced by Premier Dominic Perrottet and Minister for Education and Early Learning Sarah Mitchell on Tuesday – will provide participants with upfront specialised training and ongoing professional development while they work in NSW public schools and complete a two-year Master of Teaching with TFA's tertiary partner, Australian Catholic University.
To further ensure participants are 'classroom-ready', principals will be able to choose if participants receive additional supervision before leading classrooms. Throughout the duration of the program, TFA will provide its best-practice teacher coaching and mentoring to get staff classroom ready.
Promising results
Since launching in 2009, TFA has delivered more than 1,200 new teachers and is now working with more than 300 partner schools in communities across Australia. In TFA's 2022 national cohort, nearly 50% are qualified to teach in-demand STEM subjects, and 68% are career changers who bring additional professional perspectives to their teaching.
"Students and schools across Australia need more great teachers and we're really pleased to expand Teach For Australia's quality programs to schools here in New South Wales," TFA CEO Melodie Potts Rosevear said.
"We've listened closely to the NSW education community and we look forward to working with schools, principals, the Department of Education and others to deliver a program that is evidence-based, stakeholder-informed and deeply connected to NSW."
Applications open early next year, and successful applicants will begin the Master's qualification and intensive, supervised teacher training via a new TFA NSW Professional Experience (PEx) Academy from October 2023–February 2024.
Potts Rosevear said independent evaluations and program surveys confirm TFA's approach is cost-effective and highly regarded as a well-established 'tried and tested' pathway that brings high-performing, enthusiastic and dedicated teachers to their classrooms, filling real vacancies.
"We also track our Alumni closely and know, since the first cohort in 2009 through to today, 72% are teaching and leading classrooms and another 12% are also in education-related roles. We also know they are highly sought after – 91% of partner school principals tell us they would hire another TFA teacher," she said.
"Our programs complement other Initial Teacher Education and professional development pathways. We help to bring more subject specialists into the classroom who would not otherwise have considered the career, and we support regional, rural and remote schools with workforce supply and development needs."