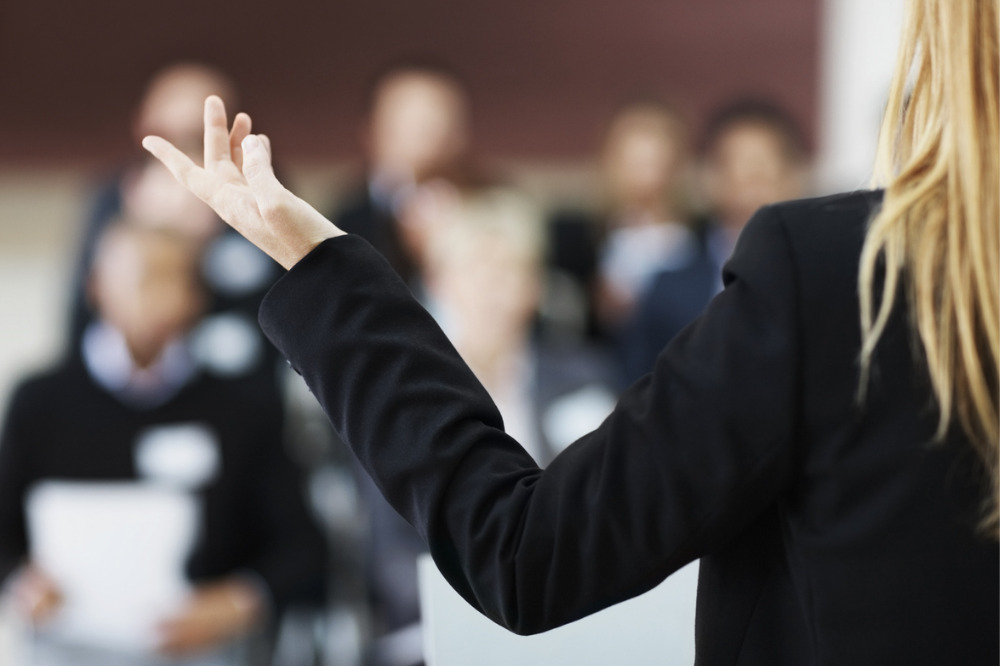 The NSW Government has announced a ground-breaking program to bring "seismic long-term change" to the NSW education system.
A recent survey of 8,600 teachers commissioned by a NSW parliamentary inquiry committee found almost 60% intend to quit the profession in coming years amid worries over low pay, burgeoning classroom sizes and intensifying workloads.
Last week, the State of the Sector report conducted by PeopleBench revealed teachers expect workforce shortages to persist until at least 2025, raising concerns by some experts that government initiatives aimed at addressing these issues are 'band-aid' approaches to deeper, systemic issues.
However, NSW Premier Dominic Perrottet believes a new issues paper on the 'Rewarding Excellence in Teaching' program sets out "a compelling case for change".
The paper, released on Wednesday looks at international models of rewarding excellence and highlights the need for incentives to keep the most effective teachers in the classroom.
"We want a modern education system that recognises and rewards excellence in our classrooms, strengthens the practice of all teachers, and makes the profession more attractive as a career," Perrottet said.
"This program is not about NAPLAN results, performance pay or rewarding tenure. It is about identifying and recognising teachers who go above and beyond in their teaching practice, and want to support and inspire other teachers to do the same."
The central aims of the program are to create a more attractive career path for classroom teachers, while raising the status of the profession and leverage the skills of highly effective teachers to strengthen teaching practice across the public education system, for the benefit of all students.
"We are not only looking at where initiatives like this have worked overseas, we're also looking at past attempts closer to home to make sure that our Rewarding Excellence in Teaching program is world-class, stands the test of time, and makes the biggest impact where it's needed – in the classroom," NSW Education Minister, Sarah Mitchell, said.
"There are many options on the table regarding design and implementation of this ambitious reform – that's why we'll continue to hear from experts, teachers, principals, school leaders and all those involved in our school communities across the state."
'Improving PD a no-brainer for schools'
A recent report by education giant Tes agrees that the provision of improved professional development opportunities is a critical factor when it comes to retaining the best teachers and improving the overall state of the education system.
The study found 69% of teachers consider professional development very important, but 52% feel they lack the right training and resources to grow in their current role. Worryingly, 35% say that their school does not support and recognise their professional development plans.
"There is no doubt that the schools that offer a blend of high quality online and in person training will attract and retain high calibre staff. This is especially pertinent in the current tight recruitment market," Tim Waley, executive consultant at Tes Australia and NZ told The Educator.
"Eighty-four per cent of teachers say continuous professional development would make a potential employer more attractive to them, so it's a no-brainer for schools to develop their existing staff, to enhance their confidence, develop their skills and improve the quality of education that students receive."
Professor John Hattie, a world-leading expert on education outcomes and student learning who is providing independent expert advice on the reform, said initial consultation had been positive.
"Conversations with stakeholders so far have been robust and constructive. I look forward to continuing these important discussions to ensure we keep the best teachers in NSW classrooms," Professor Hattie said.
Once consultation is complete, a policy paper will be finalised before the program begins implementation in 2023.
Tackling workforce shortages
The NSW Government has also announced that eligible high-calibre career changers and graduates from various disciplines will be recruited for teaching positions in areas experiencing school staff shortages under a new partnership with Teach For Australia (TFA).
The pilot program – announced by Premier Perrottet and Minister Mitchell on Tuesday – will provide participants with upfront specialised training and ongoing professional development while they work in NSW public schools and complete a two-year Master of Teaching with TFA's tertiary partner, Australian Catholic University.
To further ensure participants are 'classroom-ready', principals will be able to choose if participants receive additional supervision before leading classrooms. Throughout the duration of the program, TFA will provide its best-practice teacher coaching and mentoring to get staff classroom ready.
Promising results
Since launching in 2009, TFA has delivered more than 1,200 new teachers and is now working with more than 300 partner schools in communities across Australia. In TFA's 2022 national cohort, nearly 50% are qualified to teach in-demand STEM subjects, and 68% are career changers who bring additional professional perspectives to their teaching.
"Students and schools across Australia need more great teachers and we're really pleased to expand Teach For Australia's quality programs to schools here in New South Wales," TFA CEO Melodie Potts Rosevear said.
"We've listened closely to the NSW education community and we look forward to working with schools, principals, the Department of Education and others to deliver a program that is evidence-based, stakeholder-informed and deeply connected to NSW."
Applications open early next year, and successful applicants will begin the Master's qualification and intensive, supervised teacher training via a new TFA NSW Professional Experience (PEx) Academy from October 2023–February 2024.