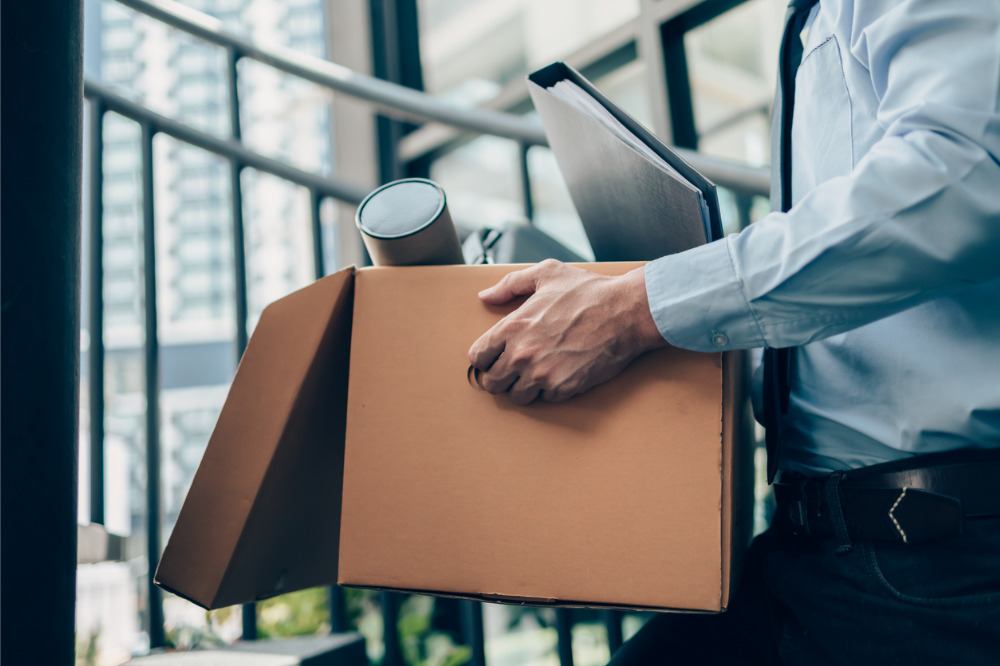 In February, the Australian Education Union flagged reports of Victoria's private school principals "poaching" teachers from public schools, highlighting widening gaps in resourcing and mental health supports between the two sectors.
If recent reports into the occupational health and wellbeing of school leaders are any indication, public school principals could soon be joining teachers in migrating to the private school sector.
The Australian Catholic University's (ACU) annual Australian Principal Occupational Health, Safety and Wellbeing Survey 2022, released on Monday, found Australia's public school principals trigger a significantly higher number (51.8%) of 'red flag' emails than leaders in Catholic schools (35.3%) or private schools (27.7%).
Red flag emails are generated when a school leader is deemed "at risk of self-harm, occupational health problems or serious impact on their quality of life" – all factors that can understandably prompt principals to seek out a safer and more supportive workplace.
AITSL's Australian Teacher Workforce Data National Teacher Workforce Characteristics Report, released in December 2021, found 23% of Australia's principals are unsure whether they want to remain in the profession at all.
For leaders, the most common reasons for wanting to leave were 'To achieve a better work/life balance' (70%); 'The workload is too heavy' (68%); and 'I am finding it too stressful/impacting my wellbeing or mental health' (56%).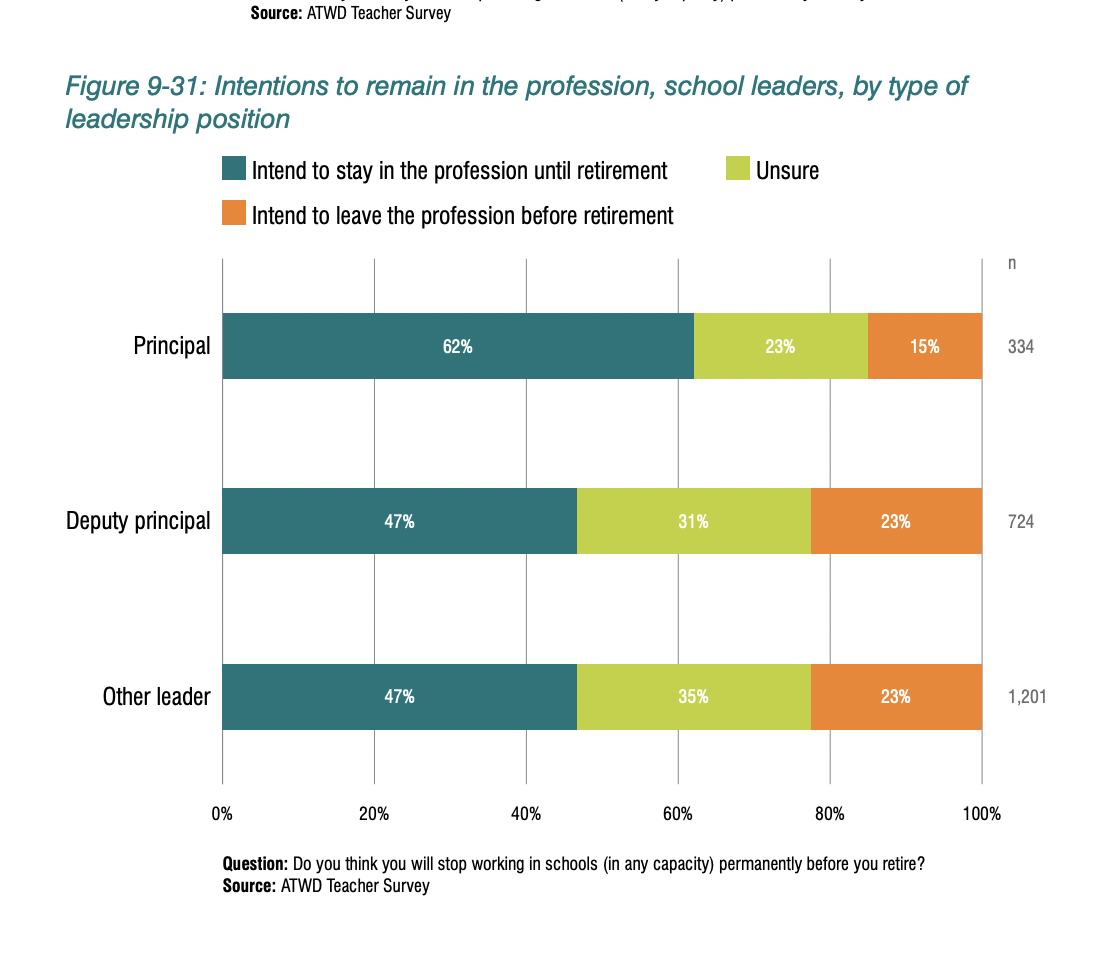 Principals will migrate to where they feel more supported
World leading educational psychologist, Professor Herb Marsh, of the Australian Catholic University's Institute for Positive Psychology in Education says the recognition that private schools are better resourced, and experience lower rates of occupational health and wellbeing issues may see public school leaders migrate to the sector.
"While Independent principals tend to work longer hours, particularly during school holidays, they tend to have better resources. Consequentially, they tend to have lower quantitative, cognitive, and emotional demands, lower burnout levels, and higher general health," Professor Marsh told The Educator.
"Independent school leaders also experience much less physical violence than government school leaders. As working conditions seem to be better in Independent than government schools, we might see a migration of the best government school principals to the private sector in the future."
'A concerning future trend'
However, this isn't just a problem for public school leaders.
A nationwide survey of 2,500 principals, conducted by the ACU's Institute for Positive Psychology and Education (IPPE), found 65 principals planned to quit or retire early in 2022 – more than triple the number in 2019.
ACU Investigator and former principal Dr Paul Kidson said while the raw number was low, it represented a substantial increase which pointed to a worrying trend supported by the other findings.
"It is a drastic increase when you look at the whole picture," Dr Kidson said.
Associate Professor Dicke from the IPPE agreed, saying the increase in principals voicing intentions to quit or retire points to "a very concerning future trend".
"It shows just how much their health and wellbeing is at risk. We know principals have been shouldering the load for some time now and the survey results certainly reflect this."