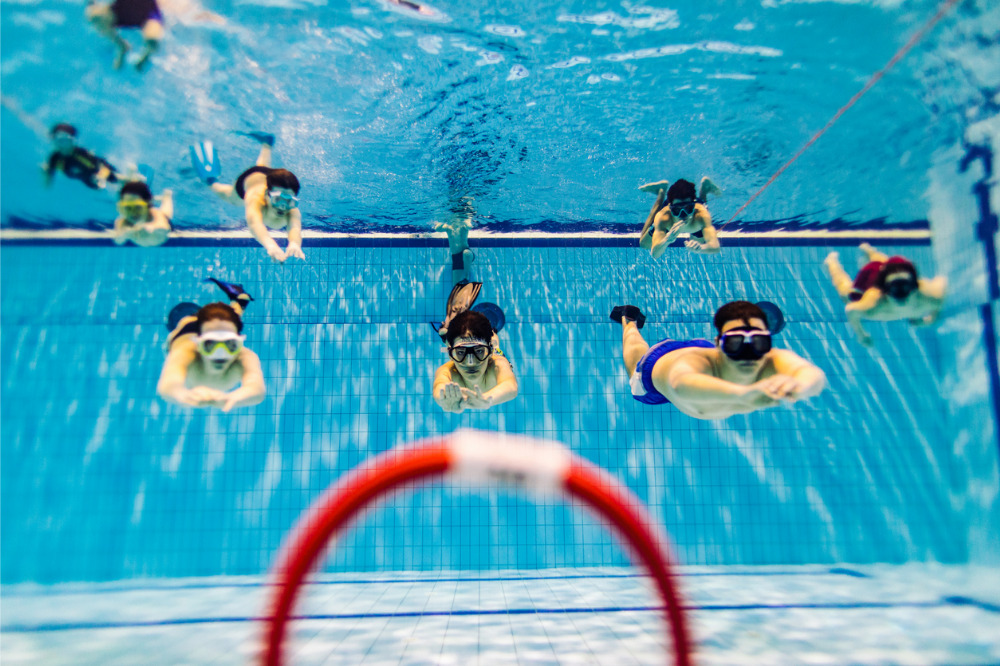 Parents have expressed their frustration with Queensland's school swimming program as calls for mandatory swimming lessons intensified this week, according to a report by The Courier Mail.
Reports highlighting statistics on child drowning had initiated discussions on a state-wide approach to swimming lessons and prompted Education Minister Grace Grace to reassure parents that swimming lessons are "already compulsory in all Queensland state primary schools."
Grace said the Water Safety and Swimming Education Program involves "classroom-based theory as well as practical lessons in water, and is aligned to the National Swimming and Water Safety Framework."
The program also receives funding of "nearly $4 million a year," the minister noted, including grants for schools without a nearby pool.
"Schools have an important role to play, but ensuring children are safe around water needs to start as early in life as possible," Grace wrote in a Facebook post.
Despite reassurances, parents said there are gaps in the implementation of the program, citing costs and the availability of lessons as their biggest concerns.
"That's great but lots of families decide against it because of the cost," one parent wrote in a comment to Grace's post. "Some families with multiple kids still have to pay over $100 for their kids to do five school swimming lessons."
"Some primary schools only help provide swimming lessons for some year levels," said another in the comments.
"One of the problems schools face is finding a local pool that can accommodate them at a convenient time and allow sufficient space for schools to access," added another.
The Courier Mail also pointed to a fact sheet from the Queensland Department of Education that said student participation is "not compulsory," even though state schools are required to offer the program.
"Students can opt out of lessons for whatever reason," a Brisbane-based teacher told The Courier Mail. "And when there are insufficient numbers, they just don't do it."
Responses from Grace's team said there is "extra funding available for schools that need it" and urged parents to contact the minister's office for assistance.