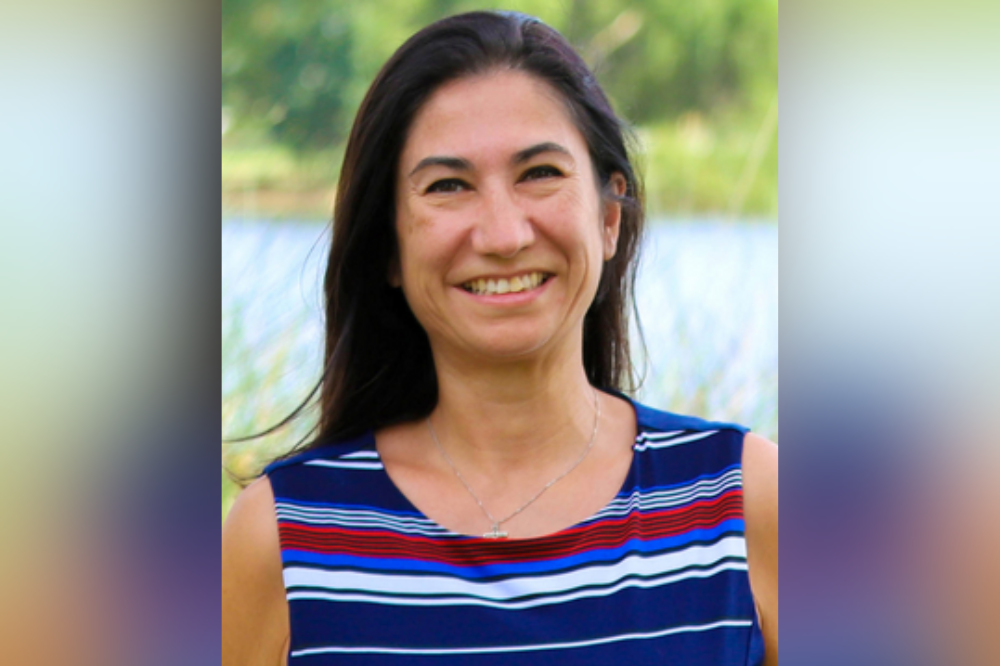 At St Mary's Anglican Girls' School, Michelle Fitzpatrick, Head of technology and Enterprise, is leading a world-class problem-based entrepreneurial learning experience for Year 10s that includes some of the largest businesses in Australia.
Through an initiative she spearheaded, Fitzpatrick has negotiated a formal partnership agreement with BankWest to provide mentoring for students, expertise in hosting and running training events for students and staff.
"After several students from the 'Creating Apps' elective were successful in national and global STEM competitions – and met experts from Tech Giants in Brisbane, Sydney and Silicon Valley – we developed the i3 Program [interdisciplinary intelligence and innovation], introducing STEM role models to all students," Fitzpatrick tells The Educator.
"Anecdotally, the number of students that have pursued STEM-based university degrees since the i3 Program launched has increased from 43 per cent to between 59 and 68 per cent."
Fitzpatrick said one student secured a five-figure contract to create an app and by age 17 she established her own company.
"Many students have secured work experience opportunities through the program, while others return to mentor current students."
"More than 500 experts have volunteered as mentors, guest speakers and judges; we had over 100 on campus this year. Bankwest are our 2022 Diamond Partner. We have 15 core companies, which extends to 49 total companies that have built our community of partners. The extended companies alter annually when UNSDG chosen change."
Fitzpatrick said partnerships "extend beyond the four walls of the classroom" and expose the school's girls to their community and the world.
"By finding the right partners, we provide our girls with positive role models, a different perspective, encouragement and inspiration to be curious, think deeper, problem-solve and persevere to achieve their goals."
"It is my view that many high school graduates lack crucial work-ready skills. Over time, the i3 Program has sought to equip our students with 25 essential skills that will give them an advantage when they are entering university and industry."
Fitzpatrick said it is imperative that schools give all students opportunities to become future leaders and changemakers.
"We built natural feedback mechanisms into the i3 Program which allows all stakeholders to develop openness to change. Admin support and leadership time increased, in turn boosting the quality and level of communication, which has enabled the i3 Program to grow and improve. Watch this space, we have exciting developments coming in 2023."
Michelle Fitzpatrick was recently named in The Educator's 2022 Hot List.