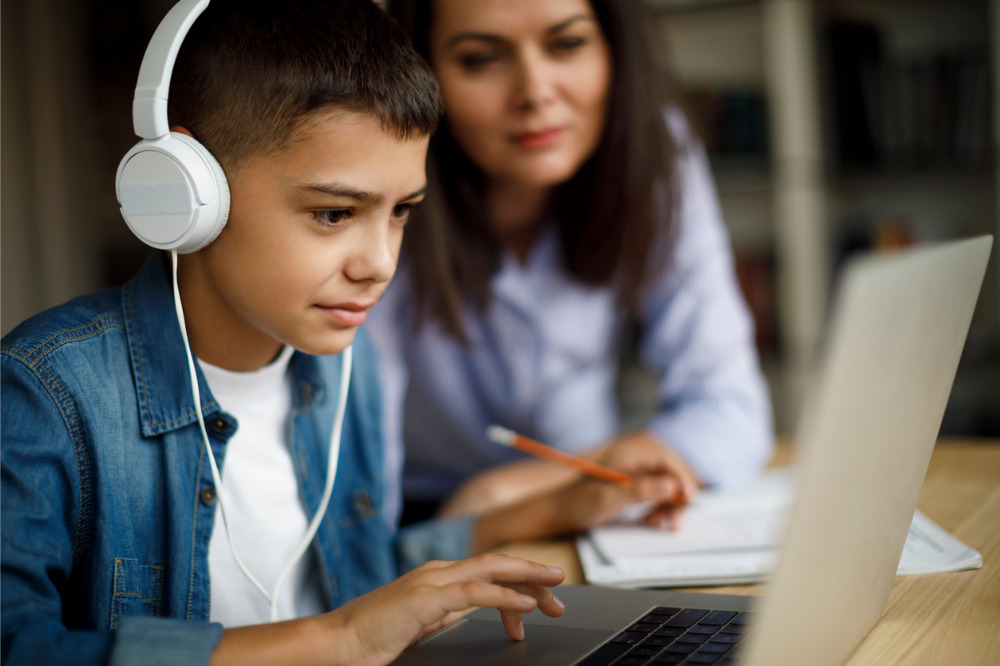 Victoria's school holidays will be extended for a week after a surge in COVID-19 cases, Victorian Premier Daniel Andrews has announced.
The state recorded 191 new cases on Tuesday – the highest daily number since the outbreak began – and follows a string of school closures due to teachers and students becoming infected with the virus.
Under the new rules, students in Years 11 and 12 in metropolitan Melbourne and the Mitchell Shire will attend school for the beginning of Term 3. Students in Year 10 who are completing their VCE subjects and those attending special schools will also be required to return to face-to-face learning.
All students in other year levels will undertake remote learning during this time.
"This is in recognition of the significant challenges these kids have. The feedback we've received from parents and teachers say it's not a practical option to keep them at home," Premier Andrews said.
"Before the end of this week, we will finalise what our plans are for flexible and remote learning at the very latest early into next week, giving parents as much notice as possible".
Premier Andrews said that for the children of essential workers or people who can't work from home, there will be supervised school holiday programs.
"There will be a week's extension of the school holidays to give us some more time to plan, some more time to get more data and to see exactly the most contemporary picture of the challenge that we face," he said.
Premier Andrews said there has been consultation with catholic and independent sectors around the plans for flexible and remote learning.
"We hope for a broader agreement for schools across our state".
The Premier warned against people believing the virus is gone or no longer contagious, saying a sense of complacency is likely behind the renewed rise in cases.
"Let's not see it as simply an inconvenience – it's much more than that. It's a pandemic. And it will kill thousands of people if it gets completely away from us," he said.
"That will be more than inconvenient. It will be tragic. We don't want that. We can avoid that, but we all have a part to play in that".