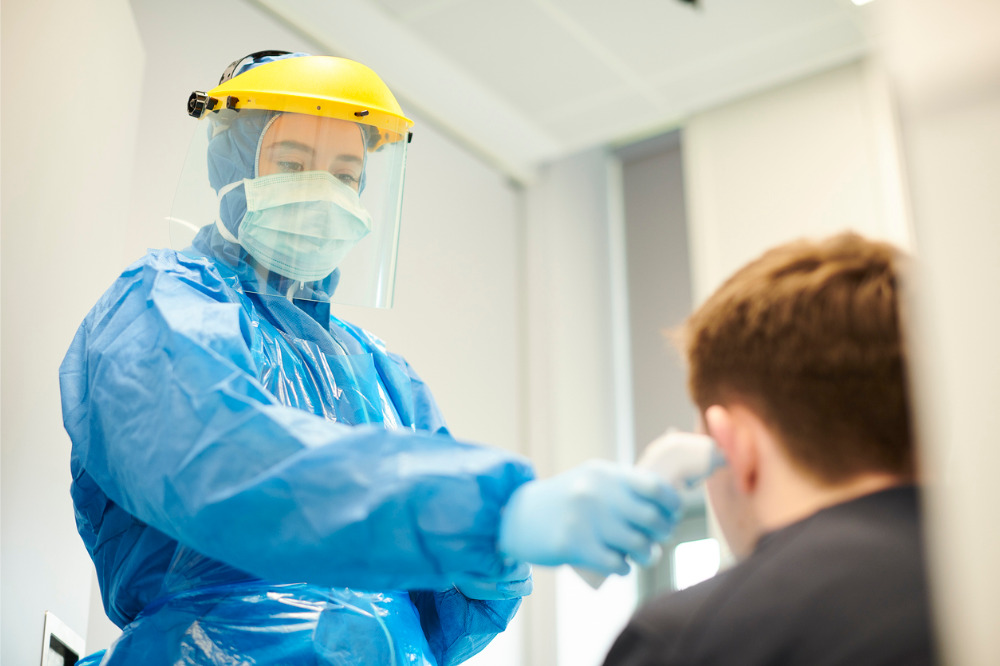 Victorian health authorities have confirmed active COVID-19 cases at five more schools across the state.
On Monday, Victorian Health Minister said cases had been confirmed at Queen of Peace Parish Primary, Aitken Hill Primary in Craigieburn, Fitzroy High School, Port Phillip Specialist School and Al-Taqwa College in Truganina.
The revelation came as Victoria recorded 75 new cases overnight, the total of overall cases in the state to 2,099.
There have been a spate of school closures in Victoria, prompting the closure of multiple schools.
Last week, Brunswick East Primary School and Keilor Views Primary School closed after confirmed cases at Albanvale Primary School, Springside Primary School, Camberwell Grammar School and St Mary's Primary School.
Since the pandemic was declared by the World Health Organisation (WHO) on February 11, 28 Australian schools have been closed as a direct result of on-site infections.
The global COVID-19 toll currently stands at 10 million people infected and 500,000 killed, according to the Johns Hopkins University Coronavirus Resource Centre.