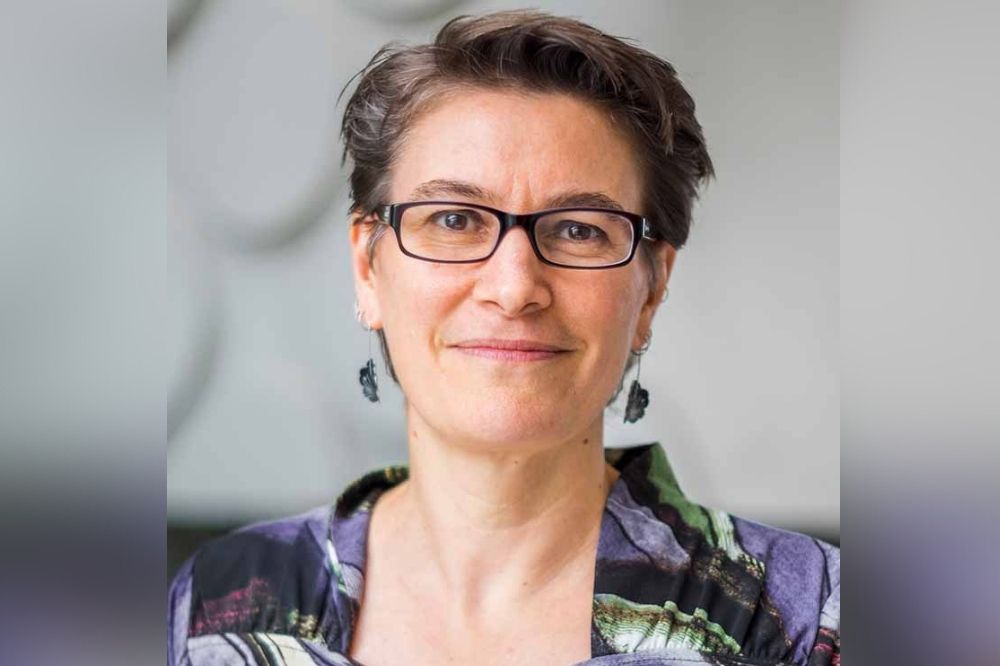 Across Australia, schools are hard at work trying to leverage the latest trends and research in educational technology to prepare students for the rapidly shifting career landscape that awaits them.
A number of studies show the future of work is rapidly changing and that the workforce of the future will require its workers to not only be technology capable but to have a deep understanding of the technology itself.
According to Swinburne University's Deputy Vice-Chancellor (Education, Experience and Employability), Professor Sarah Maddison, engaging young learners in STEM education is critical if schools are to prepare them for a tech-driven future.
"K-12 teachers can tap into a wide range to technology and STEM based youth programs led by universities. These programs are aimed to educate and engage school aged children in a fun and hands-on way and give students access to world-class facilities and technologies and researchers," Professor Maddison told The Educator.
"It's important to keep it fun, and I think Swinburne does that really well. We are the proud hosts of RoboCats, who are a robotics team, made up exclusively of high school girls from across Melbourne. Recently, high school students sent a yoghurt-making experiment into space though the Swinburne Youth Space Innovation Challenge."
Professor Maddison said that in addition to the student's education, K-12 educators should be encouraged to continually challenge and improve their own digital literacies by the means of professional development and upskilling.
"Tech savvy teachers empower their students to follow their lead."
The technologies that will matter most
Professor Maddison said there's currently a growing demand for skills in cybersecurity, fintech and blockchain, and these technologies are likely to play an even more significant role in the workforce in the future.
"Artificial intelligence, virtual reality and augmented reality industries are all rapidly expanding and the demand for these technical skills associated with these industries will continue to increase. But young people will need more than just the technical skills required to work in these fields," she said.
"They will also require skills in critical thinking, systems thinking, creativity and empathy. Because it is only when technical skills, human-centred thinking and a multi-disciplinary approach work in harmony that true innovation can occur."
From Semester 2 this year, Swinburne students will be learning these types of skills as part of a 'Bachelor of Applied Innovation', the first program of its kind in Victoria. Professor Maddison said students will learn through innovation sprints, hackathons, design challenges and industry projects.
"You only need to look to the news headlines this week for evidence of Australia's increased investment in space and space defence, with the newly announced Space Command. The head of the Australian Space Agency recently put out a national call for 'space tradies," she said, adding that it is estimated that the global space sector will be worth $1 trillion by 2040.
"As a dual sector institution, Swinburne's Space Technology and Industry Institute is well positioned to arm students with the advanced manufacturing and astrophysics skills needed for a secure future in space."
Professor Maddison said that moving forward, industries will come under increasing pressure to become more sustainable, future-focused and driven by public good.
"Swinburne's Victorian Hydrogen Hub (VH2), Swinburne's Aerostructures Innovation Research Hub [AIRHub] and MedtechVic all have a role to play in bringing people and technology come together for a better world."