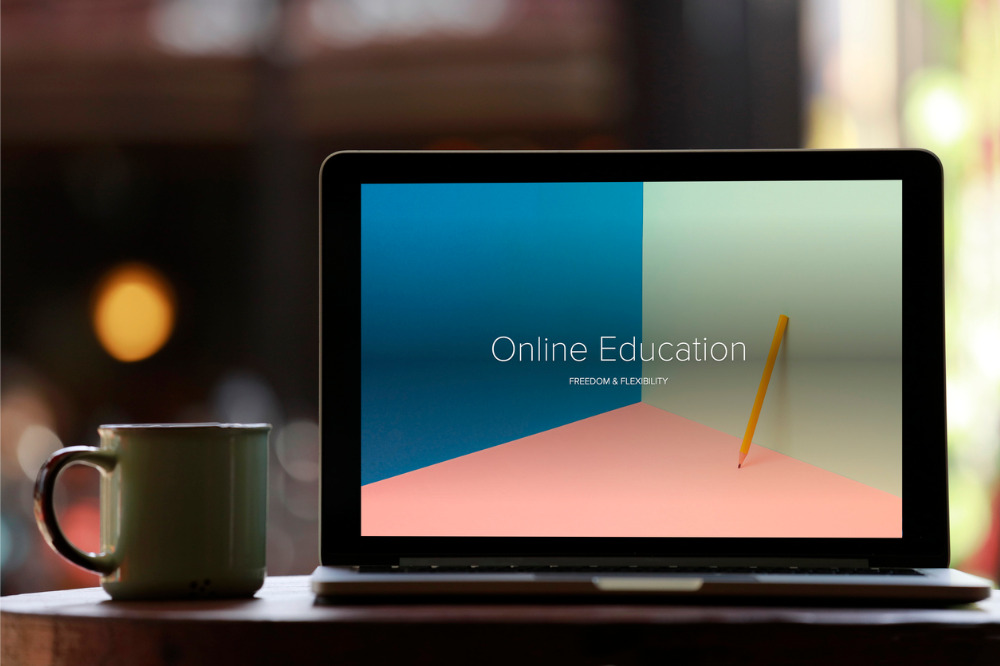 Earlier this week, The Educator looked at a new study into how students' use of virtual reality learning environment (VRLE) can improve their test scores – a finding that has important implications for schools and universities worldwide.
The study, conducted by UniSA lead researcher Dr Rhodora Abadia and James Calvert of Torrens University, found that high school students show greater knowledge mastery after learning through VRLE, compared to those who did not.
The researchers surveyed 79 Australian students from two secondary schools – one public and one private – who took part in a VR story about the Kokoda campaign. The study also involved 32 Indian university students to see if the outcomes were different if the students didn't have a cultural awareness of the content.
In an interview with The Educator, Dr Abadia said the results have crucial real-world applications for students.
"The most important implications of the results of our research is that schools can use VRLE as an effective means for students to learn experientially in a virtual environment and that this knowledge can be mastered and transferred to the real world," Dr Abadia said.
"The technology allows educational designers to create VRLEs where students can interact with the objects in the environment, which increases the student's immersion, perception and knowledge through experience".
Dr Abadia said VRLEs also open "vast possibilities" to immerse students in a simulated world that are not possible in real-world due the safety, expense or distance.
Cost-sharing can bridge equity gap
Dr Abadia pointed out that while VR is relatively expensive as a learning resource in schools and universities, there are several factors that could see the 'digital divide' effectively bridged in the years ahead.
"The cost of hardware is becoming more affordable due to increasing demand from the games industry. That said, the real challenge is in producing the content," she said.
"A consortium or a state-wide effort to share both the costs and skills required".
Dr Abadia said that in her research, the high quality of the VR application's production was made possible through collaboration between the education institution and the media, who put together their resources and expertise.
"A 'Centre or Excellence' is recommended that pilots first to further investigate how to cost-effectively replicate the application so that it is democratically available to everyone and not just schools with ample budgets".