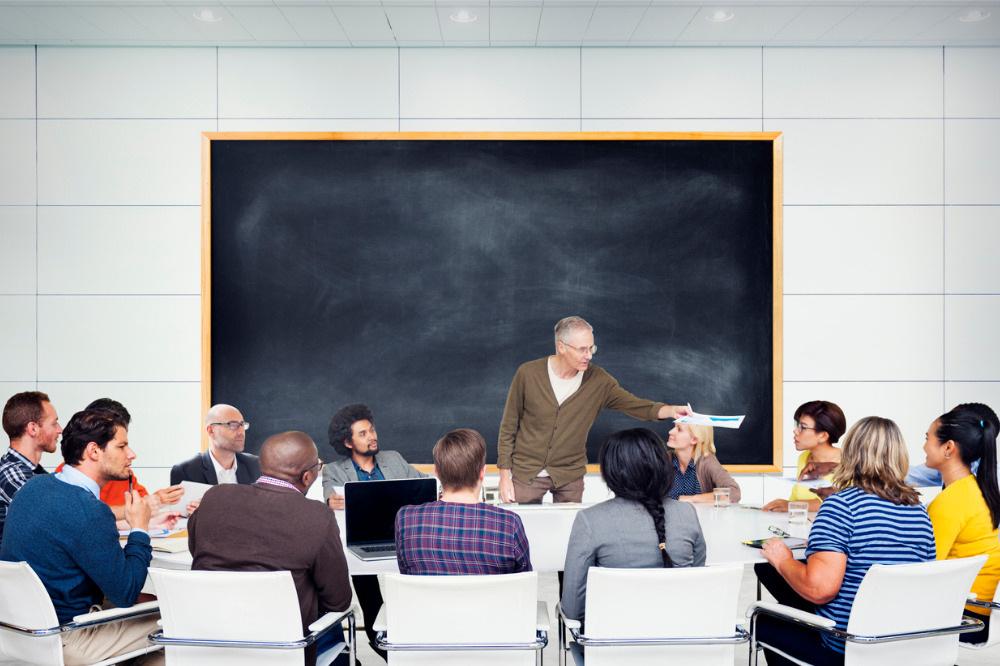 NSW principals say worsening teacher shortages, highlighted by new figures yesterday, are having a wide-ranging impact on school leadership across the state.
According to figures provided to Parliament and reported by the Sunday Telegraph, classes are being combined on scale previously unheard of, while students are being subjected to minimal supervision on hundreds of occasions due to growing teacher shortages.
The NSW Secondary Principals' Council says staffing shortages are now affecting most of the state's schooling system.
"We've been raising concerns over teacher shortages for many years. Initially, it was predominantly a shortage in rural and other socially disadvantaged areas in specific subjects, including maths, science and technology," Petersen told The Educator. "But now the shortages are widespread across all of NSW and across most subject areas."
Petersen said principals frequently report an inability to fill vacancies and even many promotions positions are failing to attract a wide field of quality applicants.
"This is leading to an increase in the numbers of teachers having to teach at least part of their load out of the area of expertise," he said.
"Technology and Applied Studies (TAS) subjects are particularly hard hit with some principals reporting that they are either limiting, or in some cases, withdrawing subjects because there is no one available to teach."
Petersen said the shortage is also impacting on the number of teachers who are available for short term temporary contracts and day to day casual work.
NSW Teachers Federation President Angelo Gavrielatos said the findings were "truly alarming", and called for urgent action to address the crisis.
"The Government needs to pack away the spin and tell the truth – schools across NSW are in crisis. It is a stark reminder of why teacher shortages must be addressed as a matter of urgency," Gavrielatos said.
"We've had Government report after Government report, we've had inquiry after inquiry, three days ago, there was another Government report that said that unless we lift salaries and address workloads, we will not be able to attract the teachers we need."
Gavrielatos said the Government "knows the causes and therefore, by definition, the solution to the teacher shortage."
"The Government is trying to cover-up the teacher shortage crisis because it is refusing to act on its root causes: unsustainable workloads and uncompetitive salaries. Teachers and parents want action on the classroom crisis - not cover-ups," he said.
Gavrielatos said senior Department of Education officials are now "attempting to censor" principals from advising parents on the severity and the impact of the teacher shortage on students' learning.
"They seem more concerned about the embarrassment it would cause the Minister, which is unprecedented," he said.
"Teaching is a profession based on trust and integrity and, sadly, our leaders are not displaying either of those qualities."