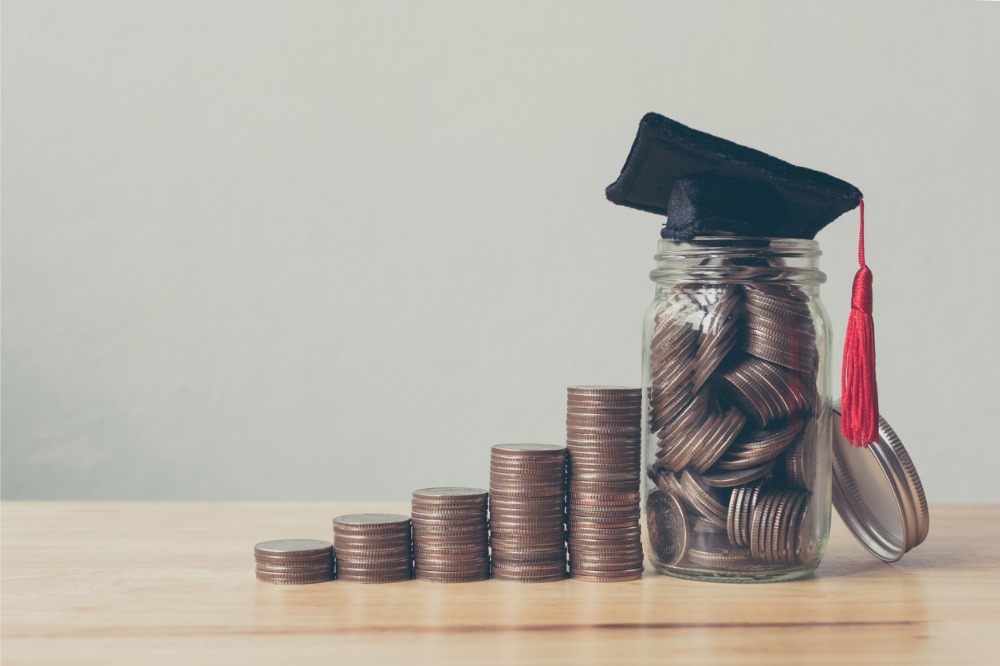 Under questioning from Greens Senator Penny Allman-Payne the Federal Education Department conceded it had "no line of sight" from the "cheques" they give to Independent and Catholic authorities in each state and territory to where and how that money is used.
The Department also acknowledged that even though recurrent funding to the private and public sector is determined by the Schooling Resource Standard, a needs-based model that takes into account loading for students with additional needs, funding is being distributed on entirely different models in each jurisdiction.
"Not only is the federal government giving private schools more than the Schooling Resource Standard requires, they don't even know how that money is being spent," Greens' Senator Penny Allman-Payne, said.
"We have elite private schools spending money on plunge pools for headmasters, but the Department of Education can't tell us where all of those billions of dollars in private sector funding are going and whether they're being used to support students who need it the most."
Read more: Federal Budget 2022: What it means for Australia's schools
Allman-Payne said Labor's budget gives private schools $1.7bn more than Scott Morrison promised in his last budget, widening the gap between private and public school funding.
"We have public schools in crisis across the country, yet we're giving private schools $70 billion over the next four years to do whatever they want with it."
However, Catholic and Independent schools have hit back over the claims, calling them "unjustified" and "a gross misrepresentation of the facts".
The National Catholic Education Commission's acting executive director, Sally Egan, said annual reporting is just "one of the rigorous detailed school and system level educational and financial reports non-government schools must provide".
"Greens Senator Penny Allman- Payne seems to have disregarded the advice of the Department of Education assuring the Senator non- government schools are required by the legislation to distribute funding on a needs-based model," Egan said.
"As confirmed by the Department in estimates, local jurisdictions, including public education authorities, make their distribution models publicly available and are best placed to determine need for their school communities."
Independent Schools Australia (ISA) Chief Executive, Margery Evans, said Independent schools comply with a range of accountability and reporting requirements at both the state and Commonwealth level.
"This can range from simply reporting the number of students enrolled in a school to their state or territory registration authority through to the much more involved provision of audited financial statements to the Australian Charities and Not-for-Profit Commission," Evans said.
"As the only non-systemic sector of schooling, in Independent schools there is a clear line of sight between the current need-based funding model and the base and loadings for disadvantage that individual schools receive."