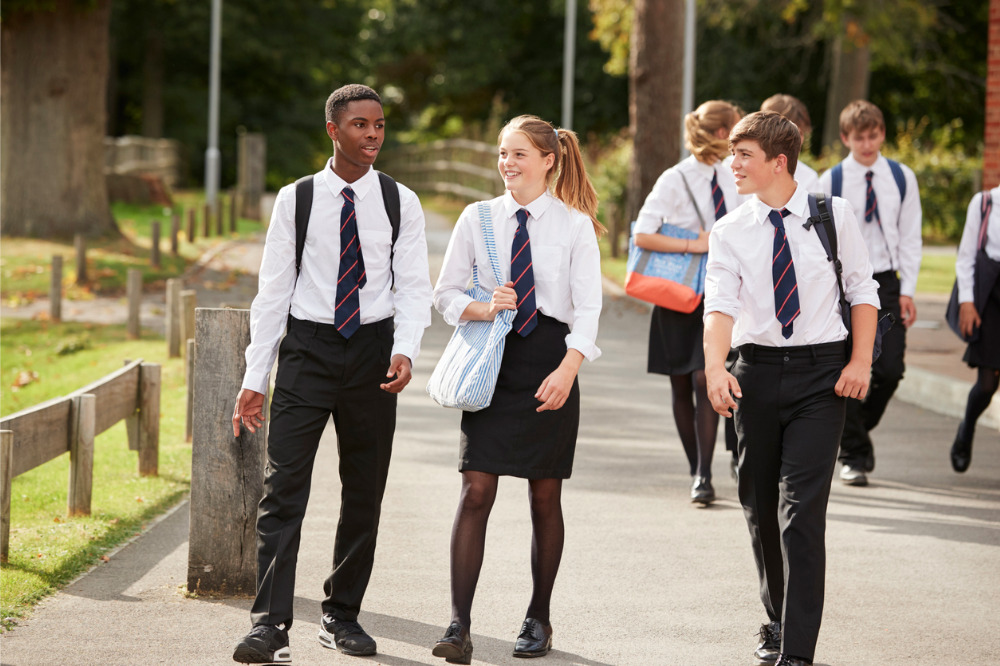 The impact of the COVID-19 pandemic has put the brakes on fee increases, according to an analysis of 400 private schools.
The 2021 National School Fees Report, produced by Edstart, Australia's leading education payment provider, found that there was a substantial drop in the rate of fee increase across the nation, with the average increase falling from 2.83% in 2020 to 1.05% this year.
The report also found that across Australia many schools kept their fees flat in 2021 to assist families economically impacted by the COVID-19 pandemic.
While this news will be music to the ears of private school parents, Edstart CEO, Jack Stevens, said flat fee would be unsustainable in the long-run.
"Given the historical cost base increases across all K-12 schools driven by increased staffing, administration, compliance and facilities costs, we expect that it is unsustainable to keep fees flat into the future," Stevens, told The Educator.
"Many non-government schools will also have lower government funding levels over the next decade, placing upwards pressure on future school fees".
Stevens said he expects schools will continue to keep fees as affordable as possible – at least through 2021.
"However, due to cost base and government funding pressures, it is more likely than not that school fees will increase in 2022".
COVID-19 accelerating trend in lower fees
According to the latest data, 40% of schools did not increase their fees in 2021, a huge jump from 7% of schools in 2020.
"This included Australia's most expensive schools with over half of higher-fee schools in the country keeping their fees flat," Stevens said.
"A larger number of schools also decreased their fees this year to provide fee relief to families."
The extended lockdown in Victoria had a significant impact on the economy and school fees, with the average school fee increase in the state sitting at 0.4%, the lowest in the country.
Compared to the rest of Australia, it had the largest drop in school fee inflation (-2.75%) and the highest percentage of schools that held off raising fees.
"Over 46% of Victorian schools kept their fees steady, compared to only 20% of schools in NSW. Despite many schools holding off on fee increases, we're still seeing many families using payment plans such as Edstart to help them smooth out their cash flow," Stevens said.
"We hope our report helps shine a light on private school fee trends on both national and state levels to help families better understand how they can manage these costs."