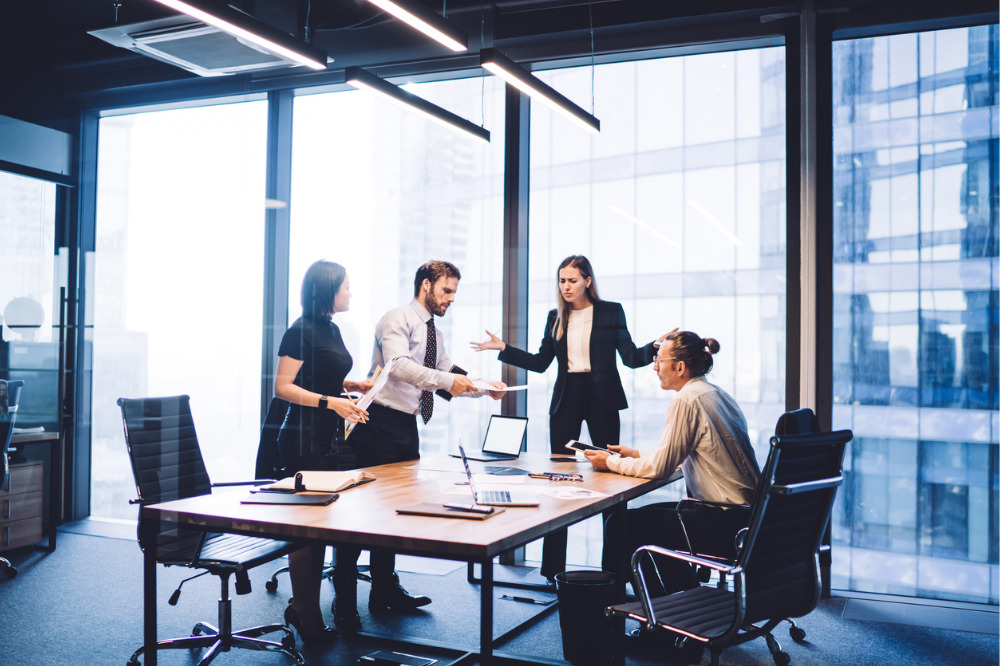 Two private school principals have appealed to the state's parliament over a controversial payroll tax due to be levied on the sector's high fee schools from next year.
In a letter to a number of Victorian MPs, Oakleigh Grammar principal Mark Robertson and St John's College Preston principal Andrew Ponsford said the tax could "threaten the ongoing viability" of the state's private schools once it comes into effect in July 2024.
Announced in last week's Victorian Budget, the measure will apply to roughly 110 of the state's wealthiest high-fee private schools, who will now lose their payroll tax exemption.
"Under the change, Victorian Independent Schools which charge more than $7,500 a year in tuition fees are, as reported in the media, classified as high fee independent schools. If this classification is correct, then low to mid fee schools such as Oakleigh Grammar and St John's College Preston would be subject to approximately $700,000 in payroll tax for the 2024 school year," Robertson and Ponsford wrote in the letter.
"A payroll tax introduction would jeopardize, in the worst-case scenario, the ongoing viability of our schools. At the very least, it would impact our schools' current curricular and co-curricular offerings and negatively impact staffing levels to continue to deliver value for money high-quality educational programs."
Robertson and Ponsford also warned that student enrollments could be impacted as a result of the payroll tax.
"Importantly, the impact of any further increase in school fees due to the introduction of a payroll tax would put many of our parents out of reach financially to afford an independent school education."
'No choice' but to hike school fees
Robertson and Ponsford said their schools' tuition fees are already "at the highest level of affordability" for parents, many of whom are still struggling to recover from the significant impact of the Covid pandemic, revealing they both continue to receive a high number of hardship applications from parents due to a higher inflation rate and rising interest rates causing mortgage stress.
"In essence, the introduction of payroll tax for independent schools at large, but more so for low to mid fee independent schools such as Oakleigh Grammar and St John's College, would be catastrophic," they wrote.
"For all schools, salaries account for approximately 65-80% of their costs. Imposing this tax means schools have no option but to pass it on in full to parents."
Following the Victorian Government's announcement of the tax last week, Independent Schools Victoria's chief executive, Michelle Green, said the decision was "made without consultation" and "based on an arbitrary definition" of a high-fee school.
"[The decision] assumes that all schools that charge more than $7,500 have the financial resources to weather this shock without cutting services or, alternatively, raising fees. Either course of action will be a major cause of concern for the growing number of parents who make significant financial sacrifices to send their children to an Independent school," Green said.
"We'll be seeking urgent talks with the government to establish the rationale – and to point out the implications – of this decision, which will require legislative change."