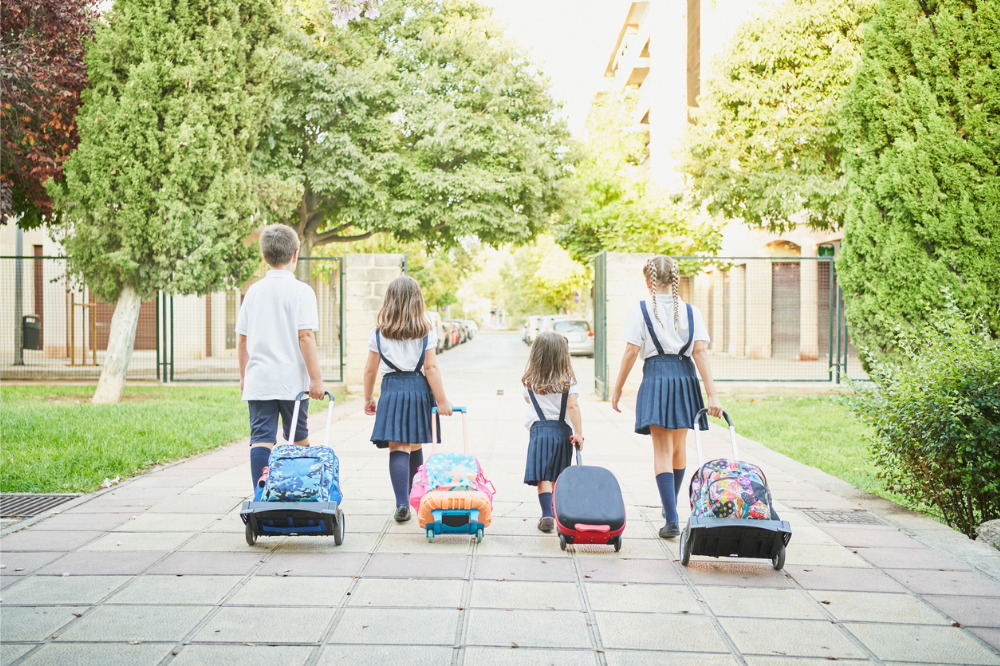 Australia's independent and Catholic schools have seen strong growth in student enrolments while public school enrolments fell for a second year, new data from the Australian Bureau of Statistics shows.
Total school enrolments in Australia's Independent school sector increased by 0.3% to 4,042,512 students across 9,614 schools last year, marking the highest number of enrolments on record.
The highest growth rate was seen in the Independent school sector, which recorded a 3.3% rise in student numbers, followed by 1.0% in Catholic schools. However, public schools experienced a decline in student enrolments for a second successive year, down 16,929 (-0.6 per cent).
"Over the past decade, enrolments in independent schools increased by over 25 per cent [130,306]. In comparison, government school enrolments rose 11 per cent [263,447], followed by an 8 per cent [58,773] rise in Catholic school enrolments over the same period," Ellouise Roberts, ABS head of education statistics, said.
The data also revealed Aboriginal and Torres Strait Islander students now make up 6.3% of all school students in Australia after an increase of 6,693 students (2.7%) from 2022's enrolment figures.
Primary school student enrolments were down slightly, with 20,266 fewer students enrolled compared with 2021 (-0.9%), while secondary school student enrolments increased by 32,061 students (1.8%).
"These growth rates are partially due to South Australia fully transitioning to Year 7 as the starting secondary school grade in 2022. Changes in student numbers are also likely to reflect changes in the number of children in particular age groups," Roberts said.
In 2022, there were 307,041 full-time equivalent teaching staff across Australian primary and secondary schools, an increase of 1.2% from 2021.
Across all schools, the average student to teacher ratio was 13.1 students to one teacher compared with 13.3 students to one teacher in 2021. Independent schools had a lower student to teacher ratio (11.7 students to one teacher) than government schools (13.4 students to one teacher) and Catholic schools (13.6 students to one teacher).