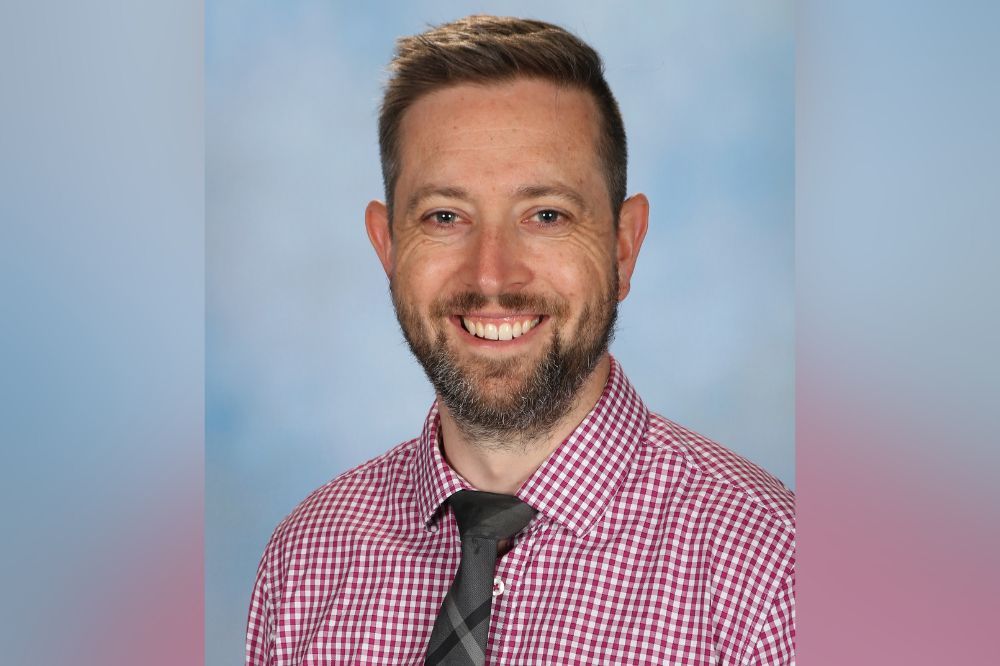 Whether it's spruiking their innovative programs or industry awards to prospective parents with the intention of boosting student enrolments or simply being a friendly and reliable community hub, effective community engagement is a critical factor for school's communication strategy.
However, the dizzying speed at which digital communications are shaping schools' communications are leaving Australian principals woefully unprepared to confront the challenges of an increasingly competitive school environment.
In June 2015, St Paul's School hired Dylan Malloch to be its director of marketing and communications. Over the last 7 years, Malloch has revolutionised the internal and external marketing functions of the school through spearheading a charge into digital advertising and social media engagement.
Malloch's approaches have since been imitated by several schools across Brisbane which are riding the coattails of the St Paul's marketing approach, such as copying campaigns, hashtags and Open Mornings.
Last year, the school launched 'Accelerating Change: A Conversation About the Future', a podcast in which principal Dr Paul Browning interviews special guests about their perspective on how the world is changing and what is causing big advances in technology, employment and socioeconomics to occur at an accelerated rate.
Below, The Educator speaks to Malloch to find out more about how schools' communications and marketing needs are changing, and how principals can supercharge their school's brand to be more competitive in an increasingly diverse and dynamic 21st Century education landscape.
TE: Drawing from the experience you've gained as St Paul's School's Director of Marketing and Communications, in what ways has schools' communications needs changed over the last few years?
I've seen school communications change immensely – in a good way! Probably the biggest change I've seen has been the way schools have taken a more strategic approach to communication. In times past the major intent of communication was purely to disseminate information. Schools now have very ambitious strategic plans and are coming to recognise the critical role marketing and communications has in not only influencing the creation of those strategic plans but also contributing to their successful implementation.
TE: What would you pinpoint as the most effective communication tool for Australian schools in 2022, and why?
I think there are many tools that do the same job, the real issue is how you seek to use them and for what purpose. For example, there are lots of tools that enable you to communicate fast with parents, but whether that is effective or not is a different question. Communicators need to ask themselves: what am I hoping to achieve by sending this communique? Do I want to influence a change in behaviour? Do I want to help people feel a particular way? In order to answer these questions, school communicators need to first gather evidence and seek to understand the needs of their audiences. So, before thinking about dissemination tools, we should be looking at measurement tools and how to track and understand consumer sentiment.
TE: Can you tell us about St Paul's School's Accelerating Change podcast, and what other schools can learn from it?
There are two key aims from our podcast. The first is to grow the School's brand as one of the most innovative schools in the Australia. That's reflected in the topics that are chosen for the podcasts which are all aimed at exploring horizon concepts – things that are on the edge of our lives but may not yet be considered mainstream such as the metaverse and artificial intelligence. Secondly, it's about providing content that is genuinely helpful for our community. For example, parents are interested in the future of work. Not just from the perspective of their children and what employment opportunities will be available for them, but also for their own careers and ambitions. The lesson for schools is to think about their brand and how their communications activities can enhance it.
TE: Looking ahead, how do you see school communication and marketing evolving? (and what challenges are shaping this evolution?)
There's an old expression in marketing: "Half the money I spend on advertising is wasted; the trouble is I don't know which half." These days there's no excuse for that adage ringing true. The power of data and the capacity to track your spending and analyse its effectiveness is greater than ever before. In this way, marketers need to be brave. How much of your budget are you willing to devote to testing and learning? How are you ensuring that you can track and measure to the highest degree possible? There's no excuse for a campaign to run these days if you can't answer the question: "Did it work?"