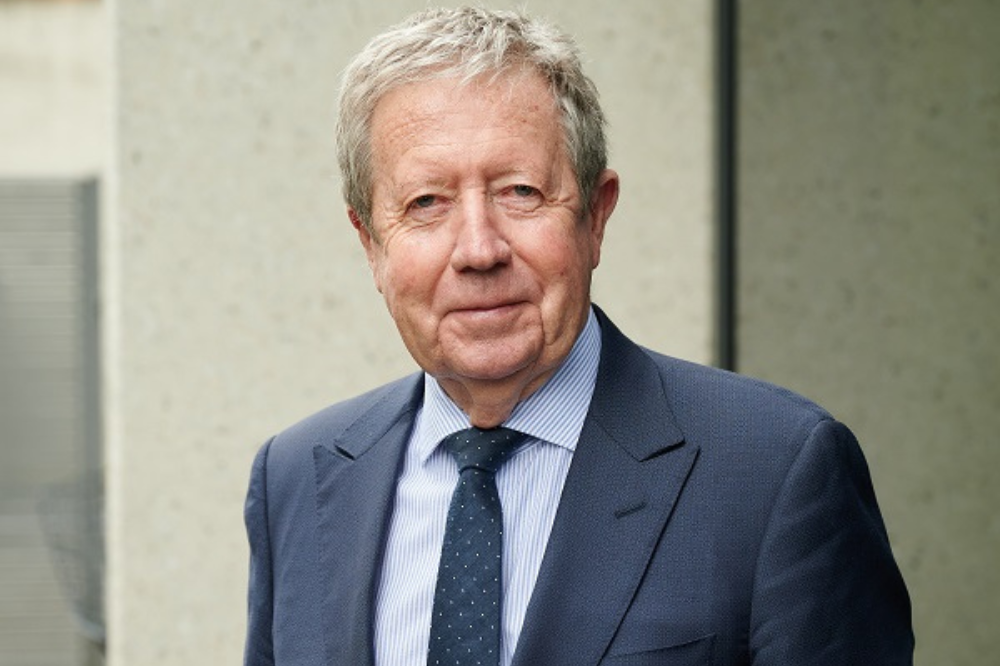 A recently released report by Finder revealed 17% of Australian parents are considering moving their child from private to public school to save money, while an additional 10% have already made the switch due to rising living costs.
However, while inflation will no doubt see some families move their children out of private schools and into the public system, broader trends suggest student enrolments will remain strong for the former.
The latest data released by the Australian Bureau of Statistics, independent school enrolments in Australia grew by an additional 21,537 students to 620,330 full-time equivalent (FTE) students in 2021, marking a 3.6% growth in enrolments despite Australia experiencing population growth of 0.6% in 2021 (the lowest since 2008).
The 2021 figures show that independent schools now enrol 15.4% of all Australian school students, and 19.5% of all secondary enrolments. In contrast, public schools saw a 0.2% drop in enrolments in 2021, with 6,388 fewer students.
So, how are independent schools maintaining such strong growth even as living costs continue to rise?
Research by Independent Schools Australia in 2021 found the main factors influencing parents' choice of an independent school are educational excellence, good teachers, a supportive caring environment and good facilities.
"It's important to note that 'educational excellence' does not just entail academic achievement, although of course we all want students to discover and demonstrate their academic potential," Dr Chris Duncan, CEO of the Association of Heads of Independent Schools Australia, told The Educator.
"Students also discover and develop interests, skills and capabilities through the co-curriculum, which has always been a special focus of independent schools."
Dr Duncan said this is a holistic approach to development and resonates with parents.
"They want their children to have firm foundations for a fulfilling life, in all its forms."
Navigating a rough year ahead
Recent reports, including those by the Reserve Bank of Australia, suggest 2023 could be a difficult year for the Australian economy – a factor that could very well play into where parents choose to send their children.
However, Dr Duncan said that in global terms, Australia's economy is relatively strong, even if the future looks challenging, and pointed out that Australian households were big savers during Covid.
"While household saving as a proportion of income is now back to pre-pandemic levels, the latest figure I have seen is that by the end of 2022 Australians had reserves amounting to some $260 billion," he said.
"That means many families have a financial buffer and I suspect they may draw on this to invest in their children's education."
However, Dr Duncan acknowledges that rising interest rates are creating mortgage stress or cutting into the disposable income of many families.
"Inflation is also eating into family budgets – and school budgets, too. So, while I'm not expecting enrolments to decrease, the growth we've seen over the last decade may slow," he said.
"If their child is happy and flourishing in a school, parents are generally very reluctant to move them unless the whole family has to relocate for some reason."
Dr Duncan said schools are also reluctant to see students' education disrupted and, if finances are an issue, "will work with families in whatever way possible".
"We saw that at scale during 2020 and 2021, when Covid shut down or dramatically slowed business activity. While I expect enrolments to remain strong overall, there is some concern in the sector about international students."
Across all sectors, the number of international students enrolled in Australian schools dropped by 14% between 2021 and 2022 – a statistic Dr Duncan says is no surprise given the disruption caused by the Covid-19 pandemic.
"But the students have been missed, especially in boarding schools where students lived on campus and were involved in every aspect of school life," he said.
"The ongoing global connections that develop between students and between families when international students attend independent schools have always been valued and celebrated."