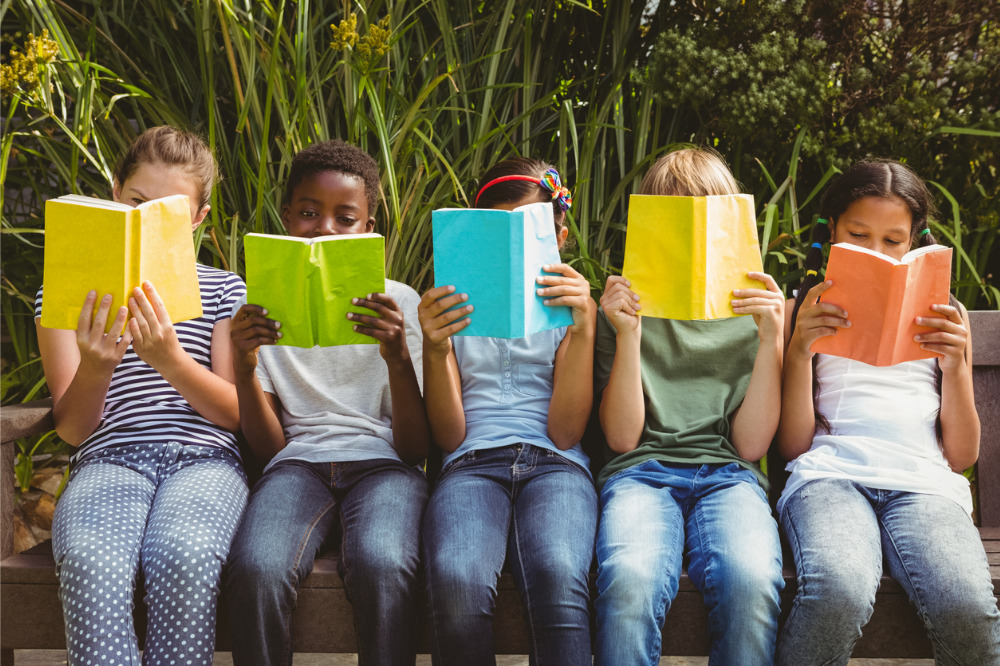 A new study of NAPLAN results shows that public schools do as well as private schools after differences in socio-economic background of students are considered.
The findings of the study, conducted by researchers from the University of New England's Schools of Education and Psychology, as well as researchers from the Florida Center for Reading Research at Florida State University, were recently shared in an education research brief by public school advocates Save Our Schools (SOS).
The researchers examined whether differences in literacy and numeracy achievement were related to attendance at public or private schools in a sample of 2,762 Australian students in grades 3, 5, 7 and 9 who completed NAPLAN between 2008 and 2018.
According to the findings, private schools are not associated with higher average student achievement in standardized literacy and numeracy tests at any grade – nor do they provide greater progress in reading and numeracy from grade 3 through grade 9.
"The results support and extend on previous studies using largescale samples and similar methodology which indicate that school sector differences are largely explained by differences in the background characteristics of students who select into different school sectors," the researchers said.
"It said that the results raise serious questions about the worth of a private school education, especially one heavily subsidised by the taxpayer".
The researchers said the findings lend additional support to the argument that the high investment in private schooling in Australia does not necessarily lead to better achievement outcomes for students attending those schools.
"In terms of equity, our results support analysis from the OECD in indicating that a large independent school sector, underpinned by market values of competition and choice, and supported by high levels of government funding are not optimal features of an equitable education system," they wrote.
The study further notes that the results highlight old questions about the utility of persistently high levels of taxpayer funding of private schools in Australia.
"If private schools do not 'value add' in terms of improving achievement in basic skills testing and tend to increase segregation based on student background and family socioeconomic status, some serious policy questions need to be asked about school funding structures," the researchers wrote.
SOS Convenor Trevor Cobbold said the study adds weight to the large volume of evidence from overseas and Australian studies demonstrating that public schools do as well as, or better than private schools.
One example Cobbold points to is the OECD report on the 2018 PISA tests, which found that student achievement in public schools in OECD countries was higher than in private schools.
The Australian PISA 2018 report found no difference in student results in reading and science between public, Catholic and Independent schools after taking account of differences in student and school socio-economic background. Public school students achieved higher results in mathematics than Catholic school students.
Cobbold says public schools in Australia therefore do as well as private schools despite having far fewer human and material resources than private schools and being disadvantaged by government funding policies that have heavily favoured private schools.
"It all suggests that private schools are less efficient than public schools in using their resources".
Bandiana Primary School principal Donna Wright, who was recently named the Australian School Principal of the Year at the Australian Education Awards 2020, said her school's culture of personal growth and empowerment have seen NAPLAN results climb on a consistent basis and enrolment numbers exceed capacity.
"As a principal, I articulate that the work of educators is to ensure future generations are successful in the modern world," Wright told The Educator.
"With school closures, online learning, educational, and world disarray, 2020 has taught me that we must be stoic, resilient, and empathetic. Successful schools are critical in the development of successful individuals, families, and societies".