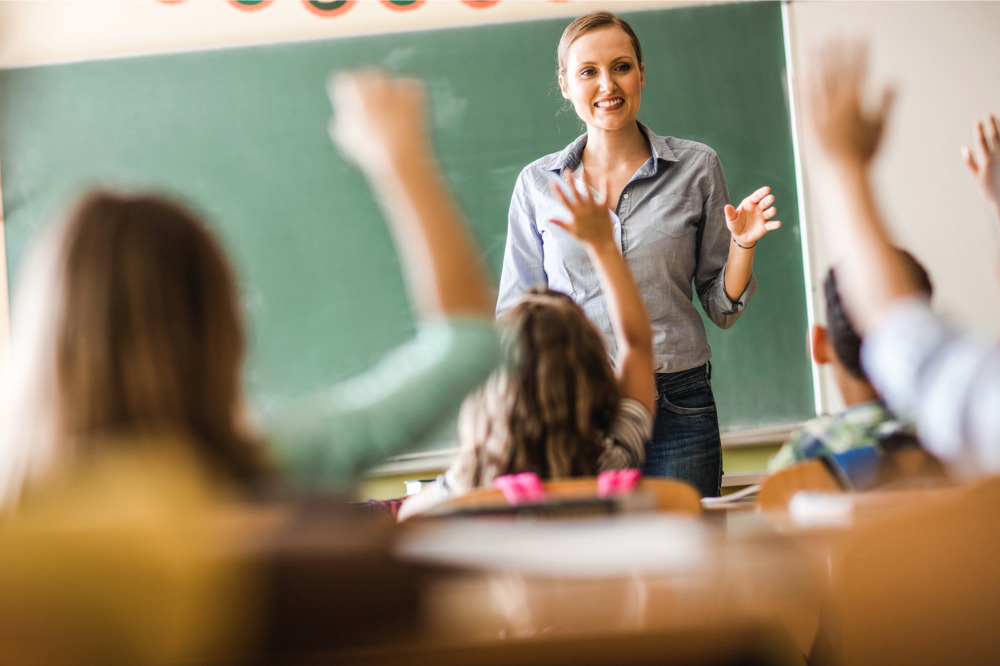 by Professor Lucas Walsh and Blake Cutler - Q Project, Faculty of Education, Monash University
How to attract, select and prepare high quality candidates for a career in teaching is a challenging predicament.
The recent Quality Initial Teacher Education Review 2021 Discussion Paper highlighted that teachers finding full-time employment within four months of graduating ranges from over 90% in some courses to less than 60% in others. Literacy and numeracy of students is also identified as an ongoing concern.
Federal Education Minister Alan Tudge says we must do better at recruiting and training our future teachers and that evidence-based practices must be taught in our publicly funded universities. Quality teaching is the single largest in-school influence on student achievement.
The initial education of teachers is crucial, not only because of their key future role in student learning outcomes, but also because there is a looming teacher shortage in some fields (e.g. STEM) and regions of Australia. But graduation is only the starting point.
Australia has nearly 300,000 full time equivalent teachers, for whom professional learning is one key ingredient of school education improvement provided it is effective.
But historically, the professional development of teachers has often been undertaken in patchy, ad hoc ways. Leading world experts suggest that many professional development initiatives "appear ineffective in supporting changes in teacher practices and student learning".
There is surprisingly little understanding of how and where teachers in Australia access professional knowledge - particularly in the age of social media. Even less is known about Australian teachers' access to and use of research in particular to inform their practices.
We surveyed nearly 500 teachers and school leaders with follow-up interviews in Queensland, Victoria, South Australia and New South Wales about their use of research evidence. We found that teachers value research evidence, but are hungry for professional development.
Most (72%) use research evidence for personal development to improve their knowledge of a subject and to reflect on their own practice (67%). But most do not believe that they have adequate time to access and review research (76%), keep up with new and emerging research (76%), or sufficient access to research evidence (68%).
Over half of interviewees (56%) raised workplace conditions such as leadership support, access and budget in relation to whether professional learning supported or hindered their research use.
Furthermore, educators in schools that supported collaborative learning and valued research evidence, had higher confidence in knowing where to find research and to judge its usefulness.
Accessing new knowledge and approaches should be central to evidence-based practice and a key part of targeted ongoing professional development. It is another valuable means to school improvement.
But using research evidence well requires time, resourcing and a school culture that is open to professional learning opportunities. More attention needs to be paid to helping teachers in schools, as well as those who are studying to become teachers, to find, interpret and use research in practice.
Universities and other research organisations can play an important role both during initial teacher education and beyond, provided they understand and work within the specific contexts of schools.
Teaching, like all professions, requires adaptability and ongoing professional learning to improve, informed by an appropriate, rigorous and up-to-date evidence base.