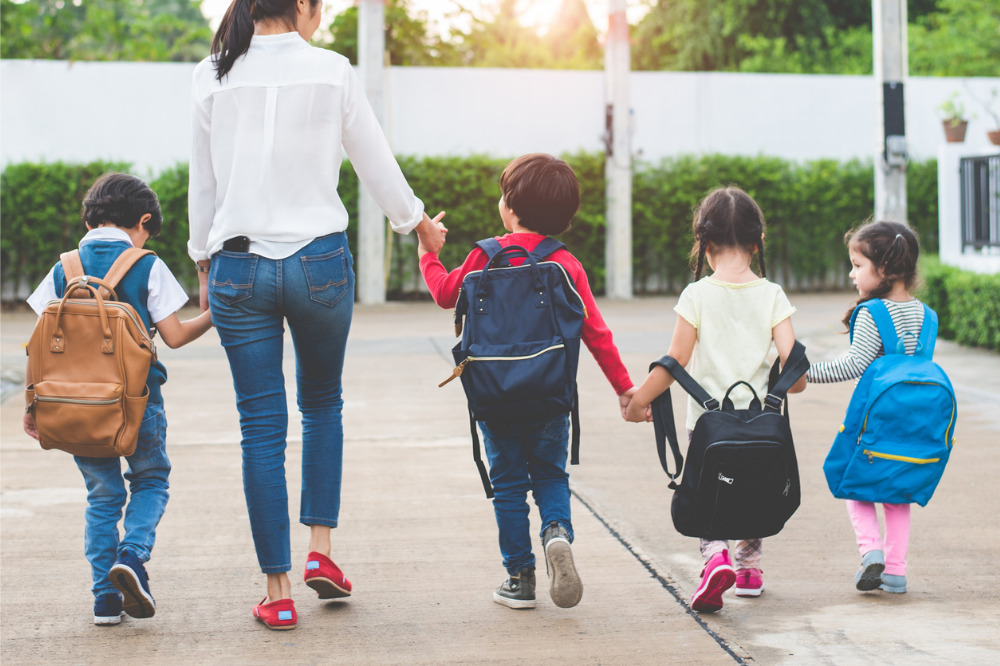 Queensland will open two new private schools and one new campus as the state prepares to welcome more than 138,000 new and returning domestic students in 2022.
The schools, located in Brisbane and the Gold Coast, will open during this term and brings the total number of independent schools in Queensland to 231 operating across more than 280 campuses.
Independent Schools Queensland (ISQ) expects "a small but consistent growth" per year group state-wide for the sector this year, which is consistent with the latest figures showing independent schools now catering for 15.5% of total student enrolments in the State in 2021.
This term, the state's independent school sector expects to welcome about 8,300 Prep students, 13,000 Year 7s and 12,000 Year 12s.
The majority of Queensland schools are expected to start the new school year for face-to-face learning for pre-school – Year 10 from 7 February, with Years 11 and 12 starting remote learning from 31 January.
However, some independent schools may have different start dates with some having started online learning from 24 January.
Independent Schools Queensland CEO, Chris Mountford said the health and safety of students and staff remains the priority for school leaders as the new school year begins.
"Throughout the pandemic school leaders have learned how to adapt to uncertainty and constant change to ensure there is minimal disruption to the education of the students in their care. Their flexibility, dedication and professionalism should be commended," Mountford told The Educator.
"Leaders follow health directives and work collaboratively with their staff and school communities to ensure the ongoing impact of COVID-19 is minimalized to the best of their ability."
Mountford said ISQ remains committed to working closely with State and Federal Governments to ensure its members receive timely and accurate advice, support and ongoing learning opportunities in 2022.
Queensland's new independent schools
Australian Industry Trade College - Brisbane (Spring Hill, Brisbane) – a co-educational, senior school offering apprenticeships and traineeships. The school will commence with Year 10 students.
IQRA College of Brisbane (Berrinba, Brisbane) – a co-educational, primary school for students in Prep to Year 6.
New campuses
Silkwood School – a new campus of the College, for senior students, located at Robina.