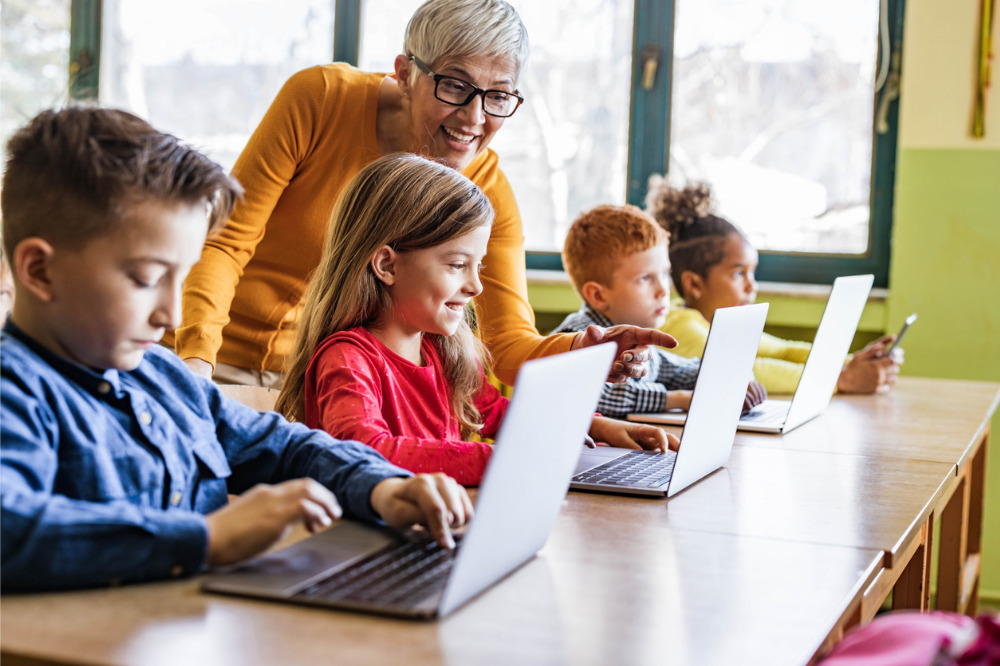 Teachers and principals in more than 300 schools across South Australia will have access to more streamlined and automated systems after the state's education department rolled out global software provider Civica's Education Management System (EMS).
The announcement comes as a record number of principals and teachers struggle to find balance between the time they spend attending to kids and the time they spend attending to tedious administrative tasks back in the office.
In March this year, The Australian Principal Occupational Health and Wellbeing Survey Report found that Australian principals are experiencing record levels of stress and burnout amid soaring administrative workloads and pressure from parents, governments and other education stakeholders.
The report found that principals and their deputies are working at least 55 hours a week on average, while a quarter reported working more than 60 hours a week.
South Australia's schools currently use a diverse range of platforms for record keeping and communications which will be replaced by EMS, a digital, cloudbased platform designed to streamline and automate many administration and management functions.
The platform was initially rolled out to preschools and primary schools, but has since been expanded to include several high schools.
EMS will help schools to easily manage everything from student enrolments and financial management to parent engagement and excursion permissions. In a statement on Tuesday, the company said additional features will be added to EMS over time to meet the needs of all schools and preschools.
Iain Finlayson, Managing Director of Libraries and Education at Civica APAC, called the roll out "a positive change that will no doubt attribute to the best possible education for all students and young people in South Australia."
Sean Cummins, Director of ICT Projects at South Australia's Department for Education added: "The collaboration, innovation and resilience of our partnership with Civica continues to deliver digital services which empower schools and preschools to deliver world-leading education."
In an interview with The Educator published before Tuesday's announcement, Finlayson said that while there is still a need for ed-tech that schools used during the pandemic, the integration of those systems needs to be considered for them to be sustainable.
"A challenge is school leaders looking beyond what may be personal preferences of teachers for one system they have become familiar with to what works for the school community as a whole and is sustainable beyond individuals," Finlayson told The Educator.
"Platforms need to be adaptable as every school is unique and will have nuances to what works for their community. The technology that is learner facing may differ, but whatever the technology choice, a strong core of a modern school's management system built on cloud technology help supports that vision by being the core and the glue that binds these systems together as seamlessly as possible."