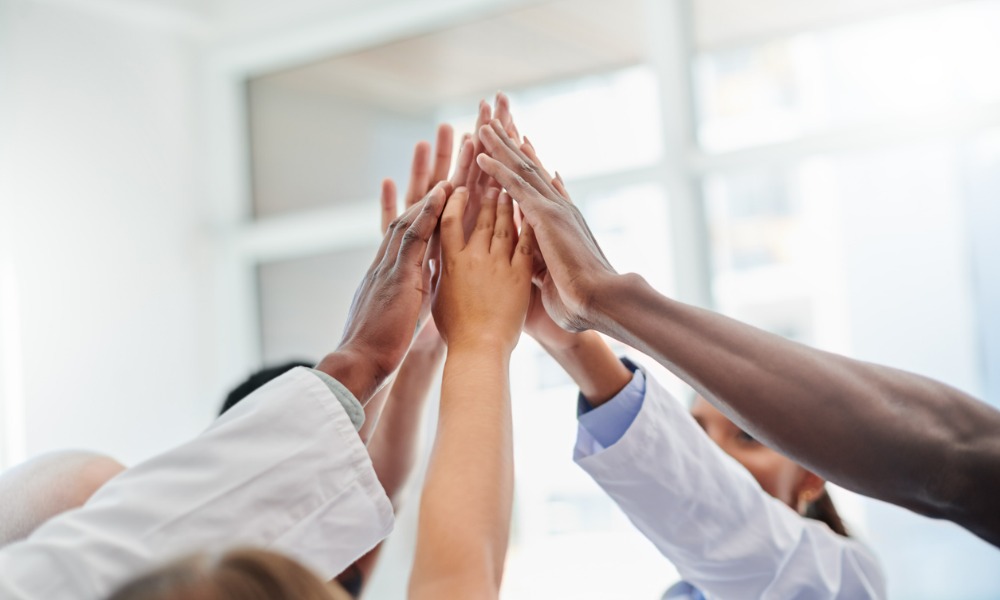 In November 2021, The Educator kicked off the latest search for the best up and coming talent in the education sector by asking our readers to nominate emerging leaders in education who are making waves in the early stages of their career.
The Educator's Rising Stars list, now in its seventh year, recognises professionals working in the K-12 education space aged under 35 who are able to demonstrate effective leadership, innovation, and achievement in their career to date.
Sponsoring this year's list is anzuk Education, which places exceptional teachers in vibrant education settings around the world and helps schools find their 'right fit' staff.
After carefully reviewing more than 80 nominations, 44 young professionals stood out for their outstanding leadership, incredible initiative and passion, expertise, innovative approach to teaching and learning, and vision – all necessary to thrive in the ever-evolving education landscape.
Below are some of this year's Rising Stars of 2022.
Amy Plumridge, Head of Faculty, English and Languages, St Patrick's College Townsville
Anna Ludwig, Micro Credentialing Manager and Mathematics/Business Teacher, Beenleigh State High School
Bianca Farley, Teacher and Year 8 Team Leader, Genazzano FCJ College
Catherine Newton, Head of Digital Learning and Innovation, Strathcona Girls Grammar
Clare Ballard, Head of House, Kardinia International College
David Ramsay, Deputy Principal, Australian Christian College, Southlands
Eliza Nolan, Year 2 Teacher, Strathcona Girls Grammar
Gemma Beard, Head of Languages, The Knox School
Melissa Armsden, Teacher, Brigidine College Indooroopilly
To read the full report, please click here.
Congratulations to all the winners!