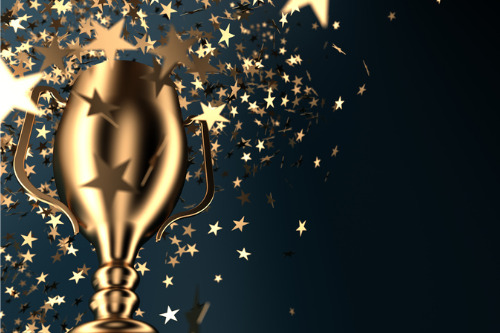 The Educator has revealed this year's Rising Stars of 2021, selected from a large pool of talent across Australia's thriving education sector.
Now in its sixth year, The Educator's Rising Stars list recognises professionals working in the K-12 education space aged under 35 who are able to demonstrate effective leadership, innovation, and achievement in their career to date.
From the 100 nominations received, 32 young professionals stood out for their outstanding leadership, incredible initiative and passion, expertise, innovative approach to teaching and learning, and vision – all necessary to thrive in the ever-evolving education landscape.
This year's winners included Dane Calleja, deputy principal at Kolbe Catholic College; Grace Hattingh, EAL and English Teacher at Genazzano FCJ College; Katie White, Head of Years 7 and 8 and Mathematics Coordinator of Years 7–9 at Brighton Grammar School and Rosaleen Maguire, teacher at St Patrick's College Townsville.
Congratulations to this year's winners!
To read the full report, please click here.