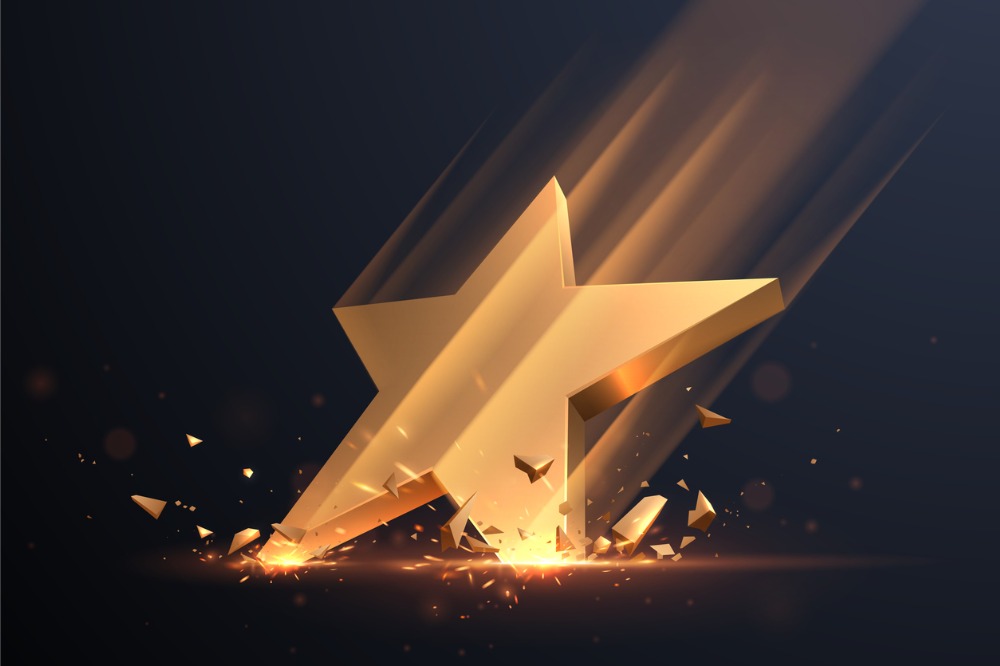 In November 2022, The Educator kicked off the latest search for the best up and coming talent in the education sector by asking our readers to nominate emerging leaders in education who are making waves in the early stages of their career.
The Educator's Rising Stars list, now in its eighth year, recognises professionals working in the K-12 education space aged under 35 who are able to demonstrate effective leadership, innovation, and achievement in their career to date.
From over 80 nominations, 44 young professionals have caught our attention. These Rising Stars have shown exemplary leadership, a remarkable drive to make a difference, expertise, innovative teaching methods, and a clear vision. These are the essential qualities needed to thrive in the ever-changing education landscape.
Without further ado, let's meet some of the brilliant minds that made it to this year's Rising Stars of 2023.
The full report can be read here.