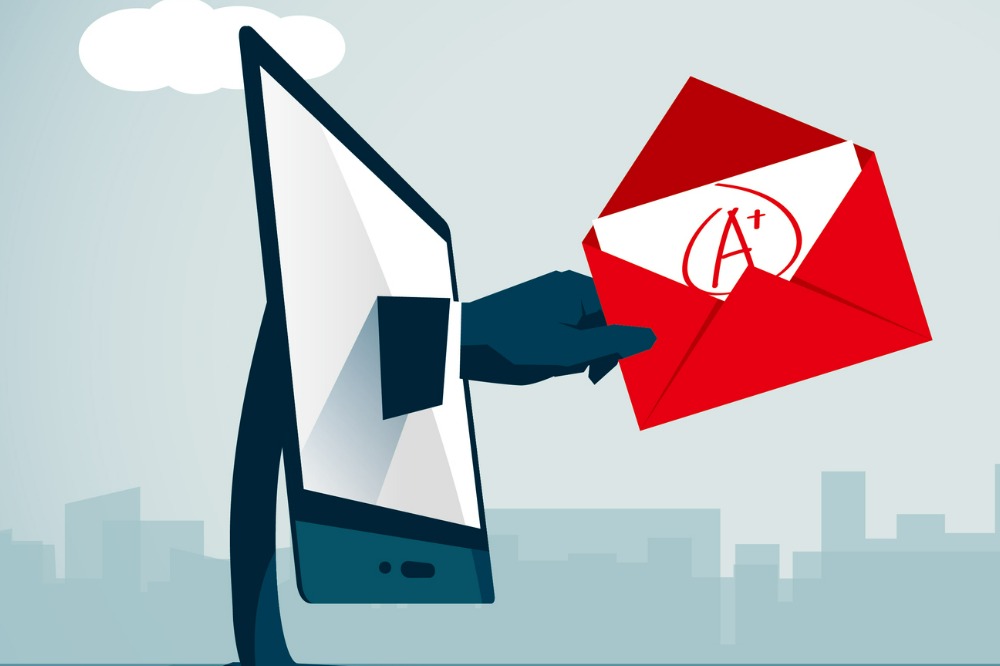 Sophisticated automated grading technologies could soon be rolled out in Australian schools but without robust national guidelines and an independent advisory body, some schools could be left behind.
A new white paper developed by the Education Futures Studio and the Education Innovations research program, forecasts that the technology is highly likely to come to Australian schools in the coming years and warns it could cause controversy without careful governance and consultation with the education community.
Read more: New anti-cheating tool a 'game changer' for schools
Co-author, Professor Greg Thompson, from Queensland University of Technology's Faculty of Creative Industries, Education and Social Justice, says school systems should undertake a careful cost-benefit analysis before adopting AI tools.
"Too often what we see is overenthusiastic adoption of new technologies without carefully weighing up the benefits versus the possibility that there will be unintended consequences, so systems, schools and individuals need to tread cautiously in this space," Professor Thompson told The Educator.
"In particular, AI offers some possibilities to contribute to a reduction in teacher workload. However, time dividend can't come at the cost of de-professionalising the teacher in the classroom."
So what's the ideal implementation?
The white paper's other co-author, Professor Kalervo Gulson from the University of Sydney's School of Education and Social Work, says 'robo-marking' could help ease the pressure on busy educators so long as the implementation doesn't create even more work.
"The ideal implementation is one that is done through co-design with teachers of both the technology itself and the introduction of the technology," Professor Gulson told The Educator.
"This way teachers are already part of a re-professionalisation in which they can learn the necessary skills to not only use, but also evaluate the use of automated technologies like automated essay scoring."
However, Professor Gulson cautions none of this should take place until there are clear regulations for the use of AI in Australian education.
"We know this is happening in regions like the EU. We should pay attention and learn from these developments."
Professor Gulson said while he doesn't envisage AI ever fully replacing human grading of essays, it is entirely possible that AI could fully replace some parts of grading, such as scoring punctuation accuracy or aspects of grammar.
Some careful considerations for schools
Professor Thompson said some questions that anyone exploring this technology should ask concerns how it works for teachers; are the benefits claimed things that teachers are asking for; how do we know that the AI tools don't simply become an impost on teachers' time rather than benefiting them, and so on.
"I think the real challenge for these tools concerns what mechanisms are put in place to support schools and individuals," he said.
"These include how they will be evaluated, what resourcing is being devoted to supporting teachers to understand them and use them effectively and how education professionals are involved in the co-creation of the whole ecosystem of AI, from product development to evaluation. And that is not easy to do, but without it we are likely to repeat the policy mistakes of the past."