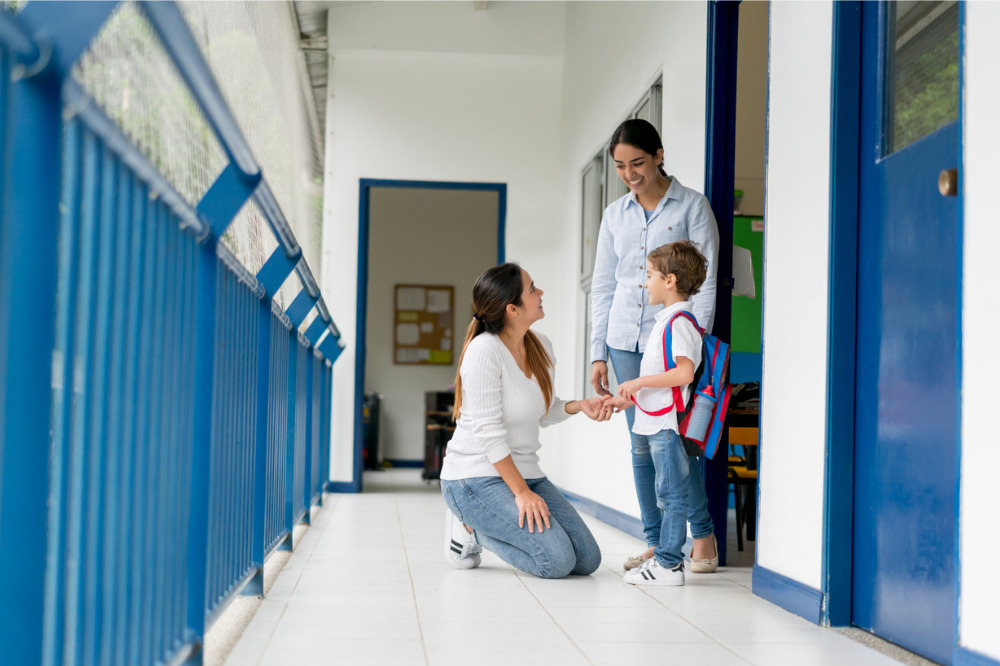 Experts have long highlighted the importance of strong cooperation between schools and parents in improving academic outcomes.
Several years of research have confirmed that students whose parents were not simply involved in their school but were actively engaged in supporting their learning showed improved academic performance, behaviour, confidence, and motivation.
Improving parent and community engagement was what exactly the Council of Catholic School Parents NSW/ACT (CCSP) was aiming for when it established the Roger O'Sullivan Memorial Award for Family, School and Community Partnerships for Learning in 2014.
Recently, the CCSP has opened applications for this year's award, which will recognise a school community that can demonstrate "exemplary practice in building partnerships between home and school" with the goal of enhancing students' learning outcomes.
"The project may focus on faith formation, the school curriculum, student wellbeing, or any combination of the three," said Peter Grace, executive director of CCSP. "At the heart of this award are family, school, and community partnerships where all groups are authentically engaged to enhance student learning."
The award's recipient will receive $4,000 to support the development of an initiative or an ongoing project.
Last year's awardee, St Joseph's Primary School in Uralla, impressed the judges with their School Sheep Manure Business, which operates with a student chief executive officer under the guidance of a teacher's aide who assists the group in communicating with their customers and organising collection and delivery of bags of sheep manure.
School principal Judy Elks told The Armidale Express that the project allowed the students to learn about keeping track of expenses and ensuring that there is a profit that can then be donated back to the school.
Parents assisted the project by sourcing shearing sheds for collection of manure and helping with the deliveries. More details about project can be accessed through this YouTube video.
Applications for the Roger O'Sullivan Memorial Award will run until 20 July, with the finalists and recipient to be announced in August. Application forms and entry details available through CCSP's official website.