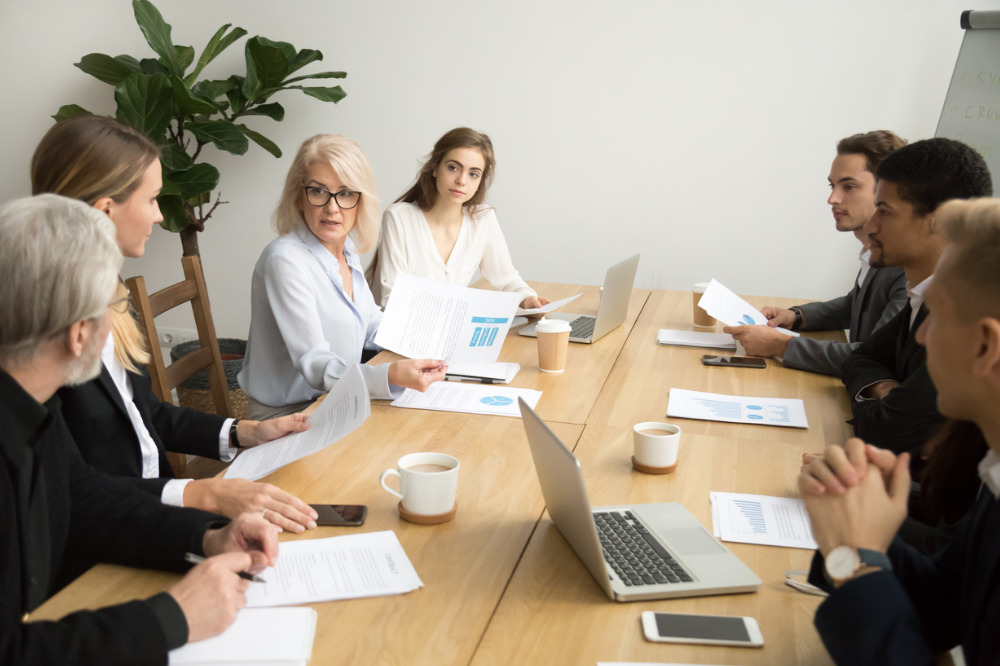 Australia's peak teachers' union is calling on Education Ministers to urgently develop a national plan for school COVID-19 recovery.
The Australian Education Union (AEU) says there are a number of matters that must be urgently addressed by governments to ensure the safe return to on-site learning in states and territories currently locked down, and to prepare schools in other states and territories for any future COVID-19 outbreaks.
The Delta strain outbreak has now grown to more than 1,000 cases a day in NSW and is seeing concerning growth in Victoria and the ACT.
The union says education ministers must prioritise the vaccination of teachers, principals, education support staff and currently eligible students, the safe re-opening of schools and identifying and funding the school infrastructure required to meet public health requirements.
The AEU is calling on the Education Ministers meeting to develop and implement a national plan to:
prioritise teachers, principals, education support staff and students currently eligible for COVID-19 vaccination as a matter of urgency.
guide the reopening of schools, accommodating the needs of states and territories currently in lockdown and those that need to prepare for any future COVID-19 outbreaks.
identify and fund the infrastructure needs to allow schools to accommodate for social distancing, hygiene, ventilation and any other public health measures to prevent the spread of COVID-19.
consult with the teaching profession, through the AEU, to ensure the voices of teachers, principals and education support staff are heard throughout the process.
The call follows the announcement of the NSW Government's back-to-school plan, which includes a staggered return to face-to-face learning for all students starting late October.
The NSW Department of Education said that students in any local government area (LGA) that come out of lockdown before 25 October would be automatically allowed to return to school.
AEU federal president, Correna Haythorpe says a national COVID recovery plan will require "strong national leadership".
"We call on Minister Tudge, as chair of the meeting and as Federal Education Minister, to step up and make school COVID-19 recovery his number one priority," Haythorpe said.
"Minister Tudge must work with his Federal Health counterparts to ensure there is enough supply of the COVID-19 vaccinations and that there is a clear, fair and transparent roll out plan."
From 13 September children aged 12 to 15 years will be able to book an appointment for COVID-19 vaccinations. This follows an announcement by the Australian Technical Advisory Group on Immunisation (ATAGI) that it has given the green light for the Pfizer vaccine to be administered to all Australians in the age group.
Haythorpe said teachers, principals and education support staff in locked down states and territories are eager to return to on-site learning as soon as it is safe to do so.
"Their colleagues in other states and territories want to ensure they can appropriately prepare in order to minimise the disruptions that naturally occur during outbreaks of COVID-19," she said.
"The urgent development of a school COVID-19 recovery plan would be the best way for all Education Ministers to ensure that the education workforce and students are protected and supported during this extraordinary time."