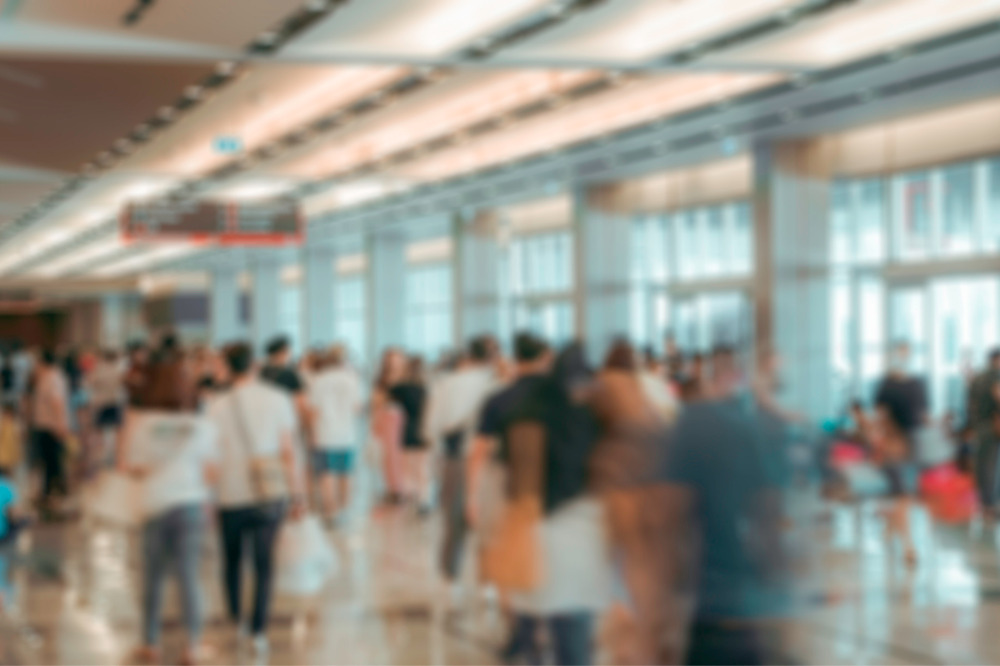 Schools in South Australia are nearing capacity, according to a report by The Advertiser, with some expected to reach their limits by 2024.
Citing documents released by the Education Department under the Freedom of Information Act, the report revealed that 20 schools will reach capacity by the next year, in addition to several that will go over capacity by more than 100 students.
South Australian Primary Principals Association president Angela Falkenberg said schools have been finding it difficult to cope with enrolment demand due to rising housing density all over the state, noting how certain areas are seeing "multiple homes going up where there was one or even a five-storey tower being built."
Some of the schools expected to reach "critical overcapacity" by the next year include Plympton International College, Mount Baker High School and Grant High School, according to The Advertiser.
Plympton International College is expected to go over capacity by 173, while Mount Baker High School will go over by 169 students. Grant High School, meanwhile, will reach exceed its limit by 155 students.
In light of this new data, South Australian Secondary Principals' Association chief executive Jayne Heath assured principals and department planners that they have time to address capacity issues by the start of the 2024 school year.
Meanwhile, Education Minister Blair Boyer said the department is working to address overcrowding in schools through the development of an infrastructure plan.
"I have tasked the Department for Education with developing a long-term preschool and school infrastructure strategy, which will help guide better decisions about investments now and into the future," Boyer told The Advertiser. There are also a number of actions that can be taken to reduce capacity pressures, such as reducing the number of out-of-zone enrolments. Any actions taken are focused on prioritising local families accessing their local school."
There are plans to build new schools in Mount Baker and the norther suburbs, Boyer added.
"It's clear that there is a need for a new school in Mount Barker – and I have approved the development of a business case to investigate options for that area," he said.