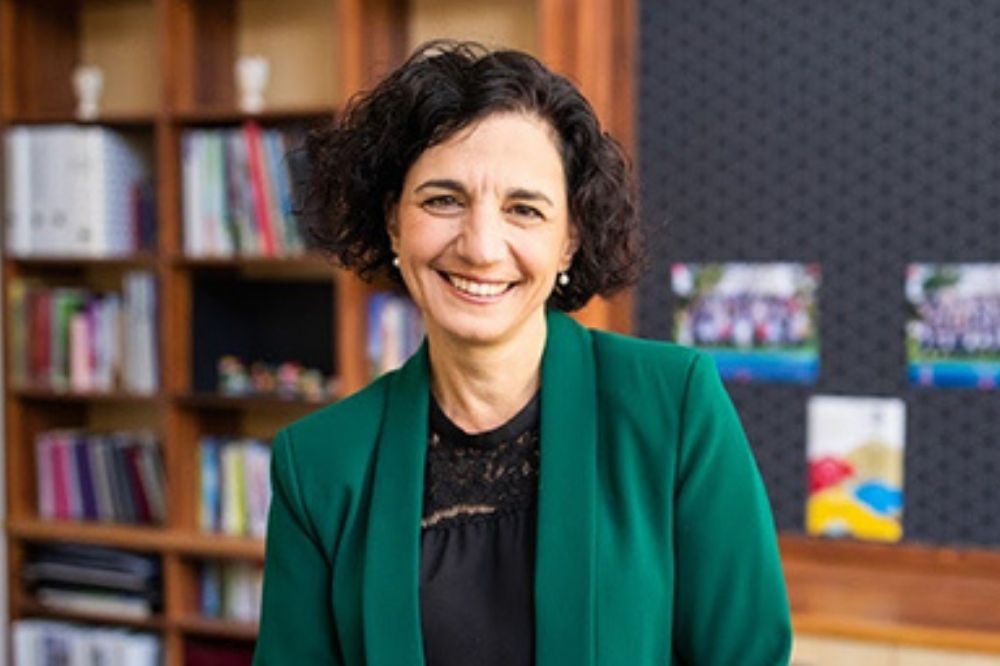 In October, The Educator revealed Australia's 5-Star Innovative Schools of 2021, recognising the education trailblazers who are transforming the way our young people are being educated for the better.
One of the schools recognised was Genazzano FCJ College, a Roman Catholic, day and boarding school for girls, located in Melbourne.
The College has been recognised for the work that its Institute of Learning and Brain Sciences is doing to promote an understanding of brain function and health for improved learning and living, and in doing so, lift student outcomes across the campus.
At the College, teachers use their expertise to translate and apply specific neuroscientific principles to different contexts for enhanced learning outcomes.
"We provide holistic learning outcomes at Genazzano which ensure students are equipped with the important life skills they will need after graduation," the school's principal, Loretta Wholley, told The Educator.
"We achieve this through staff and student collaboration, where together they explore the suitability of programs to enhance their relevance; and dashboards have been created to monitor student learning and progress."
Wholley said the school's "distinct learning culture" is future orientated and responds to the needs of 21st century learners, offering new pathways from ELC right through to Year 12.
"We have also redesigned our timetables to meet the changing needs of students and staff; and created integrated programs for students in Years 5 to 8, allowing for interdisciplinary studies," she said.
"Key to the success of our students, is the professional learning of our staff through the Genazzano Institute of Learning amd Brain Sciences."
Wholley said the school is fortunate to have a highly skilled teaching group who were not only able to work independently and collaboratively on campus but also online as Genazzano moved between face to face and learning at a distance.
"Their initiatives ensured students continued to grow and connect; with a strong focus on each student's wellbeing," she explained.
"This year we have been led by the theme, better together, which represents our strong partnership with parents and students, particularly with the amount of time spent learning at home. Critical to the success of our Learning at a Distance Program was regular and thorough communication and providing many opportunities to connect remotely."
Wholley said that in the year ahead, there are some important challenges, but also opportunities, developing in all-girls' education.
"Not unique to all-girls' education would be reconnecting our students with each other. We will do this through our newly developed student culture which employs strategies to harness and engage student voice in learning across the College," she said.
"This includes four areas: GenUltra, which focuses on learning opportunities beyond the classroom; and skill acquisition and team building across year levels and within House groups; GenWise, a coordinated model from Prep to Year 12 focused on leadership; GenAchieve, a social skills program; and GenLife, which provides students the opportunity to explore the world through camps, trips, tours and more."