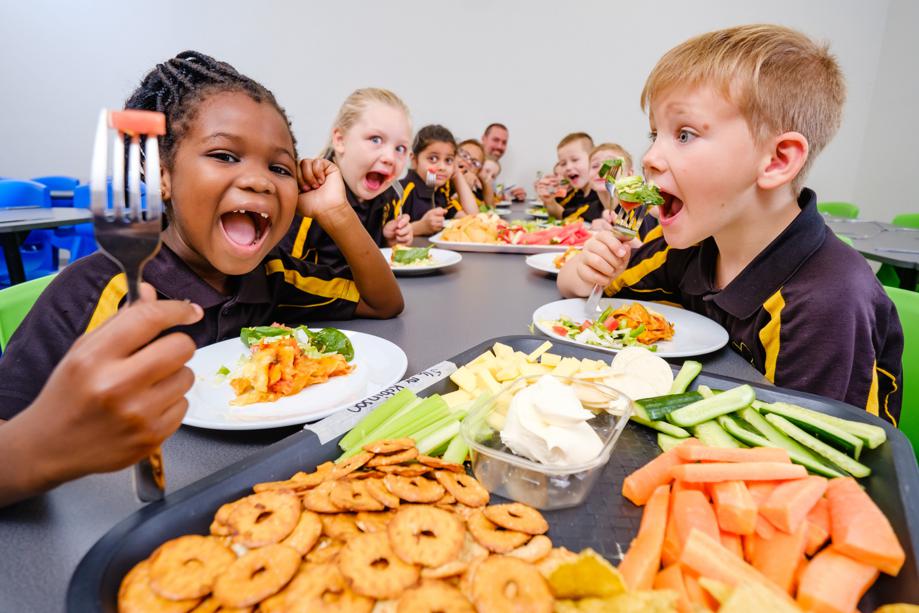 A recent report found that over 90% of senior students feel that the recent disruption to normal schooling is a stressful experience, and more than one in four consider it was "one of the most stressful experiences of my life".
Indeed, many schools are continuing to struggle when it comes to ensuring that their students are not only equipped to adapt and thrive in this "new normal" but also supported on an individual level when it comes to their health and wellbeing.
While wellbeing is a top priority of every school, the way this looks – and the effectiveness of schools' programs in this critical area – can differ depending on the approach that leadership teams take.
At the onset of the COVID-19 pandemic, Mooroopna Park Primary School, located in the Victorian city of Greater Shepparton, chose to shift its focus "from student to whole family".
Principal Hayden Beaton said this approach has had a transformative effect on the wellbeing of the school's students and their families.
"This shift included more regular contact with all families, whether it be through email, phone or video conferencing," Beaton told The Educator.
"A more concerted approach to ensuring that students with additional wellbeing needs were being met.".
Beaton said this was achieved by the school acting as a "conduit" between families and professional services such as paediatricians, Family Care and therapy providers, as these services were no longer having face to face contact.
"There was an increase in food hampers donated to families that were prepared by our school chef and distributed by staff," he said.
"We also provided approximately 70% of our families with appropriate devices and access to the internet to keep families connected with the school and outside agencies".
Catering for a diverse range of needs
In recognition of the way Mooroopna Park Primary School supported its student community before and during COVID-19, the school was recently named a finalist for Best Student Wellbeing Program ahead of the Australian Education Awards 2020.
Beaton said an important aspect of providing an excellent student wellbeing program is to establish a team that is driven to support the needs of all students and their families.
"The team needs to be made up of people with a range of strengths that cater for the wellbeing needs of our school, whether it be a speech therapist, school chaplain, paediatrician or social worker," Beaton said.
"This team ensures all staff are aware and kept up to date with the wellbeing needs of students and families across the school".
Two of the most important facets of Mooroopna Park Primary School's wellbeing program are its Healthy Lunch Program, where breakfast, morning and afternoon tea, as well as a hot lunch every day, are provided to every student at no cost to their families.
"We have a fulltime chef with great links and support from the local community who help provide food and financial support to the program," Beaton said.
The school also runs a Speech Therapy Program to ensure that all students' oral language needs are being met. The program provides a full-time speech therapist who screens all 153 students on entry to the school and provides continuous support.
"This ensures that our students are getting the best possible start and ongoing support to their education," Beaton said.