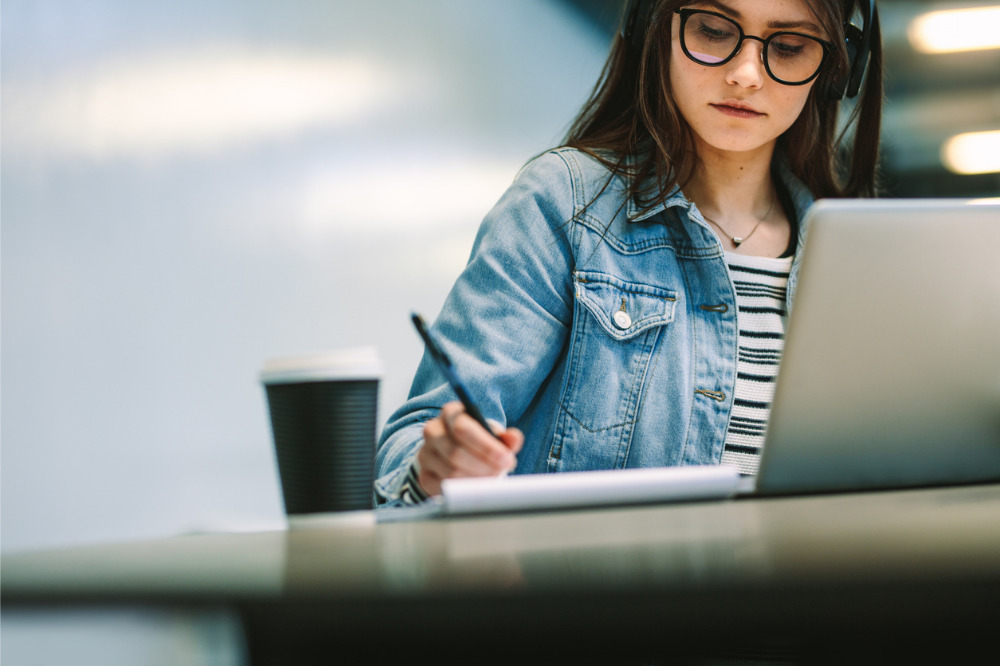 More than 200 Year 11 and Year 12 students will receive 2,000 hours of online tutoring, covering English, Mathematics, Biology, Chemistry or Physics, as part of a successful collaboration.
The announcement comes after a recent survey found the majority (67%) of parents worry they won't be able to effectively help their kids with homework this year.
While 63% of parents surveyed believe that homework is necessary in today's world, many are turning to experts for help, contributing to the rise of educational tutoring services.
The successful program, now in its third year, is a collaboration between Cluey Learning and UNSW, whose Gateway Admission Pathway and Program supports students from backgrounds traditionally underrepresented in higher education in making decisions about degree choice and future careers, and to develop the confidence to pursue further education.
Cluey's Chief Learning Officer, Dr Selina Samuels, said the program will allow senior students to access to one-to-one tutoring in tailored programs, all mapped to the NSW curriculum, to ensure they can face their final exams with confidence.
"When students from under-represented backgrounds realise their dreams to attend university, their success has a wide-ranging positive impact, not just for those individuals and their families, but also for other young people from their schools and communities," Dr Samuels told The Educator.
"As the saying goes, 'you cannot be what you cannot see'."
Dr Samuels said the programs are not only designed and written by experienced teachers, pointing out that the company's tutors are high ATAR-achievers themselves, with recent experience and a wealth of insight into how to tackle the exams and also how to prepare for university.
Mary Teague, Director of Access Equity and Inclusion at UNSW, said the educational outreach program has been designed to meet the individual needs of students.
"So, it's only fitting that we work with an organisation like Cluey Learning that can offer tailored tutoring services," Teague said.
"Students who have participated in our Gateway programs over the last two years have highly valued the tutoring from HSC experts, and reported that they felt significantly more prepared for their exams. We look forward to continuing our partnership with Cluey Learning and seeing the achievements made by participating students."
In addition to the Gateway Winter collaboration for Year 12 students to prepare for their HSC exams, Cluey Learning is also working with Year 11 students in Term 4 as part of the Gateway Spring Program.
"This is a great opportunity to get students into good study habits as they start their final year at school," Dr Samuels said.
"We find that tutoring at this stage demystifies the HSC process and can really help to build students' confidence and their enthusiasm about tertiary study."