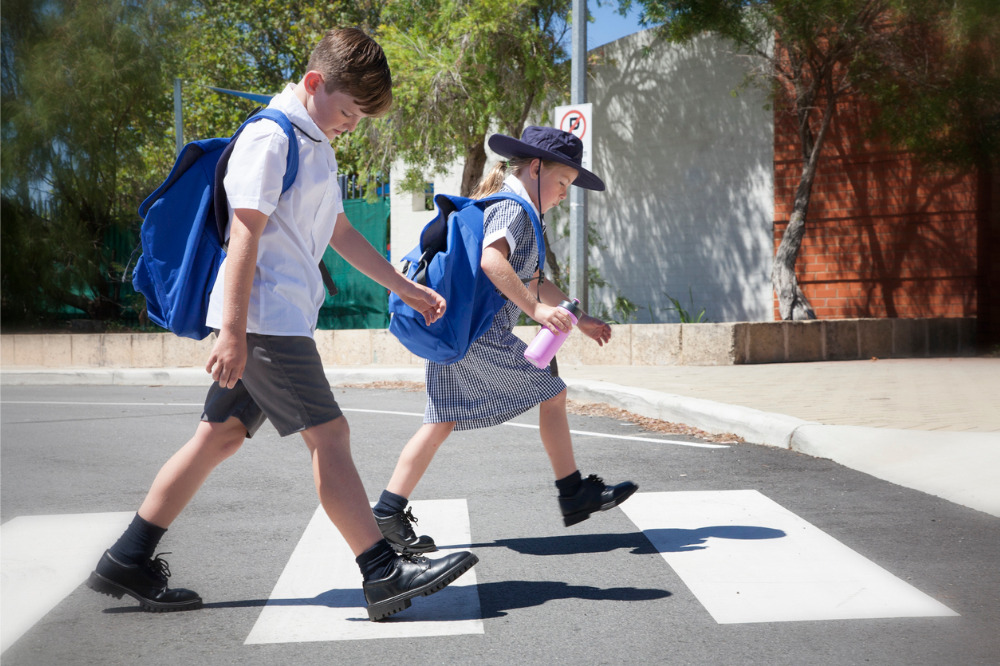 Last week, a report penned by several prominent education experts proposed that Australia move towards a more integrated school system of secular and religious schools similar to Canadian provinces and New Zealand.
Published by the Gonski Institute for Education, the paper envisions the establishment of private schools as independent public schools (IPS) akin to charter schools in the US and academies in England.
The authors see this deeper integration of private schools into the public system as a key solution to the increasing inequity and social segregation which is described as a "structural failure" of education in Australia.
However, public school advocates, Save Our Schools (SOS), say the Institute's proposal would only serve to deepen the structural failure it hopes to address.
"The integration of private schools in the public system will not increase equity in education and "only serve to extend the hierarchy of school status within the public system," SOS national convenor, Trevor Cobbold, said.
"This would establish private schools as independent public schools and provide them with special status, continuing social segregation as it has in the US and England," Cobbold said.
Cobbold said these schools have gained a "special status" within the public system to attract middle class families.
"Including private schools in the system would only compound the status hierarchy in the public system. The proposal would reinforce social segregation in schools".
Cobbold said Australia already has one of the most socially segregated school systems in the OECD and that incorporating private schools within the public system is unlikely to reduce this given the extra funding they will receive.
"Moreover, it is hard so see that private schools will give up being able to set fees and control admissions which they use to socially segregate. Integration of private schools in the public system will not increase equity in education".
However, Professor Pasi Sahlberg, deputy director at the Gonski Institute for Education and one of the report's authors, said the paper offers four possible solutions, not recommendations.
"This report should be read in its entirety; none of the four solutions exists in isolation," Professor Sahlberg told The Educator.
He pointed to Option 4 of the report – which suggests public schools should be fully funded – as an example.
"Yet we move beyond this to seek comparable obligations on non-government schools in return for funding," he said.
"In financial terms, most non-government schools are already close to being funded by governments at levels close to similar government schools".
Professor Sahlberg said the Institute's funding calculations are based on the recurrent cost to governments if all existing non-government school students were funded at the same level as government school students with similar levels of advantage and needs.
"The school funding reform suggestions all make perfect sense, but much of the analysis for this report shows they are not enacted," he said.
"Unfortunately, restating their value alone will not make them anymore a reality".