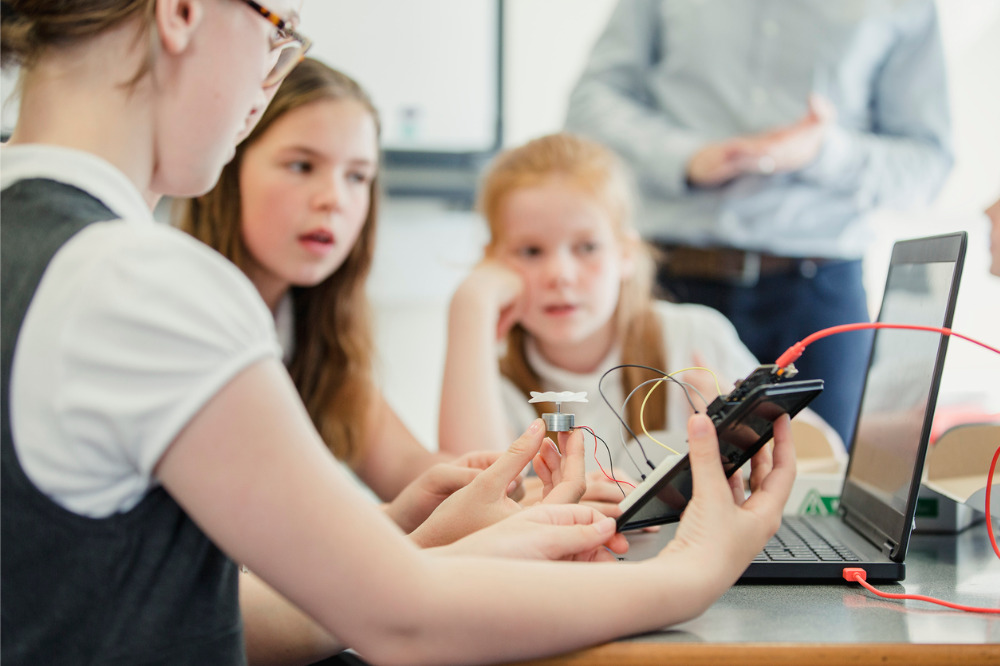 Girls at single-sex schools fared better than the national average during the pandemic, according to Mission Australia's National Youth Survey 2020.
The survey combined the data of 2,670 female students attending Alliance of Girls' Schools Australasia member schools and examined key factors such as mental wellbeing, life satisfaction, educational attainment and professional aspirations.
The survey found that bullying was less of a concern for girls attending single-sex schools compared to the national average for girls (9.6% of single-sex girls were extremely or very concerned about bullying vs. 15.1% of all young females).
"Students at girls' schools put it very eloquently themselves when they talk of belonging to a 'sisterhood' in which girls treat each other more like family than like classmates," Loren Bridge, Executive Officer of the Alliance of Girls' Schools Australasia told The Educator.
"It's this atmosphere of respect and support for each other that really lifts girls up and creates a reassuring space where they can truly be themselves without fear of judgement".
Bridge said the simple absence of boys removes a lot of the social tension that exists in co-ed environments.
"Girls feel more comfortable, self-assured, safe and happier in an all-girl environment".
Overall, girls from single-sex schools were also less likely than the average female to report mental health concerns (37.2% vs. 43.3%). Conversely, 61.3% of girls from Alliance schools indicated feeling happy or very happy with their life compared with 54.4% of all female respondents.
Bridge said this finding is more to do with nurture than nature.
"A girl's school experience influences her social and emotional wellbeing as well as her academic outcomes," she said.
"Girls' schools are unique places — the whole campus experience is specifically tailored to support girls, from the way teachers deliver lessons, to the design of wellbeing programmes and even the physical facilities, it is all about girls".
Bridge said wellbeing staff have a deep understanding of the issues students may be experiencing at different ages and stages of their schooling, because they specialise explicitly in the needs of teenage girls.
Another key finding from the report was that single-sex educated girls display a stronger motivation to launch their careers and support themselves financially.
Bridge said several studies comparing the ambitions and aspirations of girls' from single-sex schools with girls' from co-ed schools have found similar results, even when socioeconomic factors are taken into consideration.
"Again, it's the fact that girls' schools specialise in girls. They empower girls with an indelible sense of self-belief and a confidence that they can achieve anything they set their mind to. There are also no gender stereotypes, no barriers to participation or unconscious bias, and there's plenty of great role models in alumnae and staff for girls to draw inspiration from and 'see what they be'," she said.
"This, coupled with the academic rigour single-sex schools are so well known for, proves a powerful combination in setting up girls for future success".