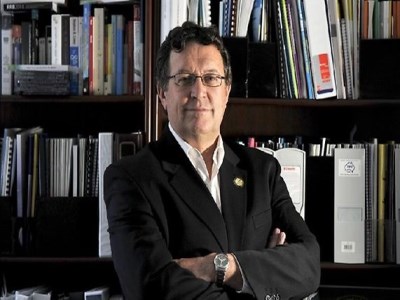 Schools in Western Australia are in the midst of a principals' shortage, forcing many already-busy deputies to fulfil the role instead.
Western Australia Primary Principals' Association (WAPPA) president,
Stephen Breen
, told
The Educator
that the shortage may be due to the reluctance of prospective principals to take on workloads that have left many others burnt-out.
"Research led by Dr
Philip Riley
at the
Monash University
has shown that principals' health and wellbeing is suffering as a result of the work pressures," Breen said, adding that measures need to be taken to make the role more sustainable and attractive to prospective applicants.
"Job demands are increasing, while resources are decreasing. School leaders are doing a fantastic job, however there are strategies that need to be implemented to make the profession sustainable and to make school leadership more attractive."
Education Department workforce director, Cliff Gillam, told
The West Australian
it was rare not to find a suitable applicant the first time a job was advertised.
"In a few instances the candidate pool is smaller than we would like, partly because an ageing workforce, which means we are losing more of our experienced principals through retirement," Gillam said.
Breen said WAPPA has long advocated that mandated training and professional learning should be provided for all principal class officers taking on the role of a level 3 school leader.
"The professional learning should take into consideration the policies and regulations in place and importantly, the change management that is needed to run a complex school," Breen explained.
"New school leaders need to be confident that they can carry out the role.
"It is important that the accountabilities and workload of the school leader are regularly reviewed so as to ensure their main role is that of an instructional leader. If principals are to have greater accountability, effective resourcing is required to support that."
WAPPA offers its members professional development and collegiality with the aim of enabling established and aspiring school leaders to build their networks and professional capacity and to share their experience with others.