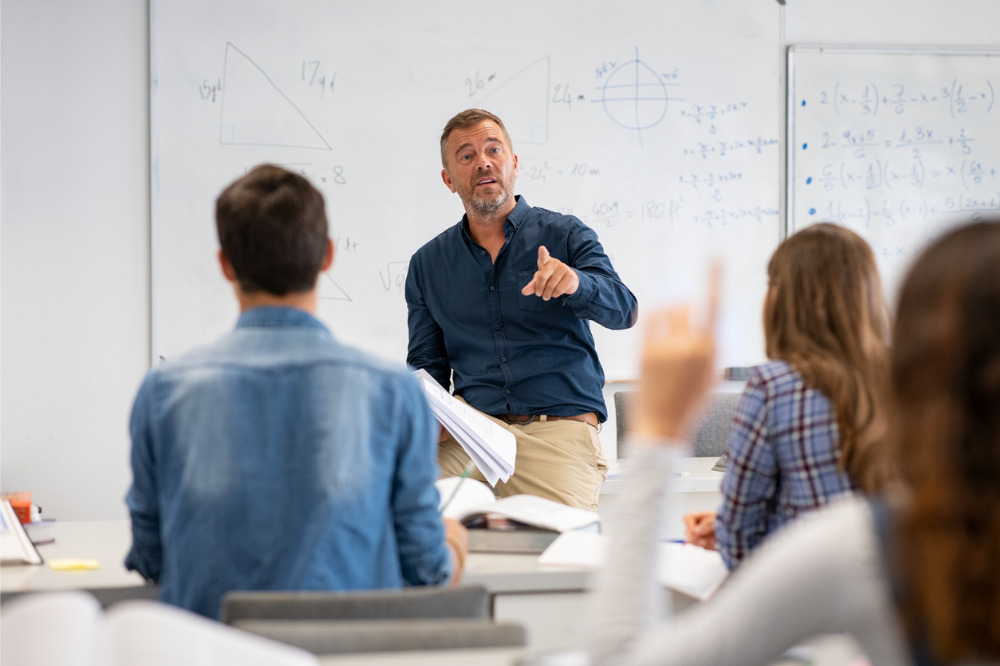 ORIGO Education's name, which is the Latin word for "original" or "source," encapsulates the company's role in the mathematics education space: as a source of inspiration for teachers. James Burnett, ORIGO's executive chairperson and founder, has emphasised the company's purpose to provide teachers' professional development in maths and make the subject more enjoyable for students. Recognised as one of The Educator's Most Influential Educators in 2022, Burnett says he wants to "raise the bar and improve student outcomes" through programs such as ORIGO at Home, which consists of free daily online lessons that include downloadable resources.
In addition to the challenge of creating digital content plans for students' use during the pandemic, another difficult task faced by ORIGO over the last couple of years was working with ACARA on redrafting the Australian curriculum. In this recently completed project, "we [gave] a lot of feedback when they requested it from us. And [the results are] about to be released … at the end of this school term, ready for the next school term," he says.
Currently, ORIGO is preparing 12 webinars, which can deliver strong impacts for K-2 or foundation Year 2 teachers, then Years 3 and 4, and then Years 5 and 6 teachers.
"So [we're] deliberately focusing on the big changes or the new content that they need to deliver, but also the content that's been shifted into their grade bands from other grade bands," he says. "There's a lot of professional learning just on those changes that the teachers will experience in the coming months."
For the rest of 2022, Burnett and ORIGO's co-founder, Dr Calvin Irons, are working to improve their resources for teachers' professional learning.
"We have to deliver on that resource and we're going to roll it out because [teachers] need to start implementing [them] almost immediately. So, we're writing an entirely new program to meet the needs of these teachers for the Australian curriculum. That's probably my biggest focus at the moment," he says.