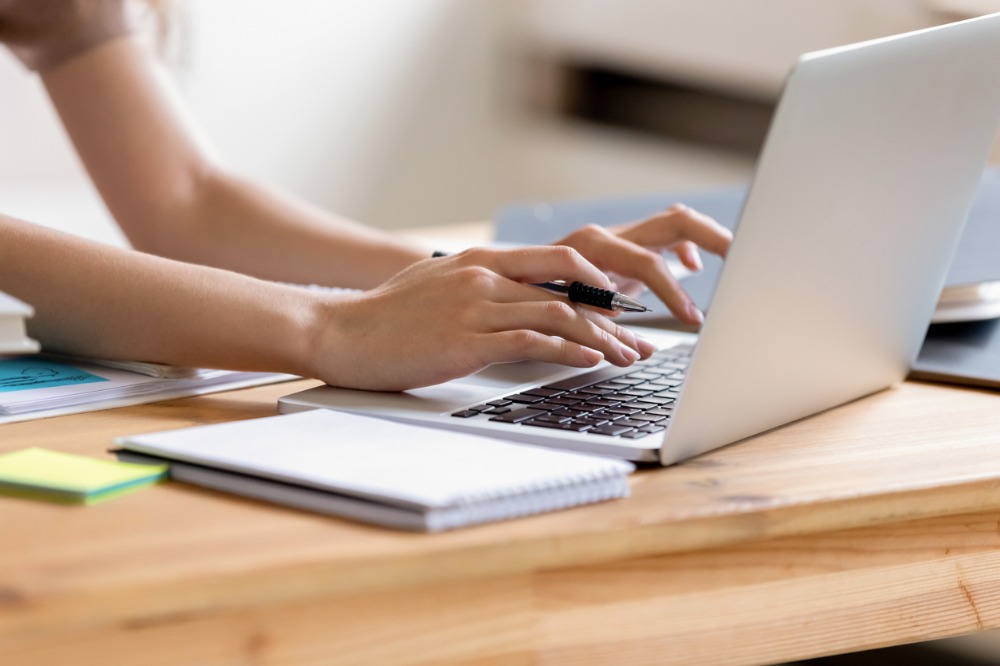 The Victorian Government has launched a new website to help teachers and students transition to online learning as more schools close due to the novel coronavirus (COVID-19) outbreak.
The Learning From Home site provides learning resources which cater from early childhood services to secondary school students.
The website also provides advice on how teachers can best communicate and support students during the pandemic. More resources and advice will be added to the site in the coming weeks.
"We are preparing for every possible scenario during this outbreak to ensure Victorian students in government, independent and Catholic schools continue to learn – that is why Learning From Home is so important," Victorian Education Minister, James Merlino, said.
"Many schools already have a range of tools available to help them teach remotely, and many schools are experienced in supporting student learning online."
The new website adds to the state government's existing online resources, including FUSE – a series of teaching resources, and Compass System, which is used for communicating to students and parents.
To assist with students' online learning, some schools are sending hard copies or USBs containing learning materials for their students to access at home.
International Baccalaureate's online learning, teaching and education continuity planning for schools guidelines also provide suggestions on what activities and resources educators can use to enhance their teaching.
Various messaging apps, such as FaceTime and Microsoft Teams can also be used for video chats or video conferences. Teachers with students who are still stuck in China can also use Zoom.
Other online resources teachers can make use of are Google classroom or Dropbox Paper, which not only sends content, but is also used for collaborative writing with the class. Sites such as slides.com or Beautiful.ai can allow teachers to make use of complex infographics and interactive multimedia presentations,
Teachers who are looking to incorporate educational games in their lessons can also use National Geographic Kids, PhET interactive simulations or The World's Future.
The Victorian Government said it is also working with Internet service providers to provide 4G to students without internet access at home.
"The current advice from the Chief Health Officer and the Commonwealth Chief Medical Officer is that mass school closures are not needed at this stage – if this changes, we won't hesitate to act," Minister Merlino said.