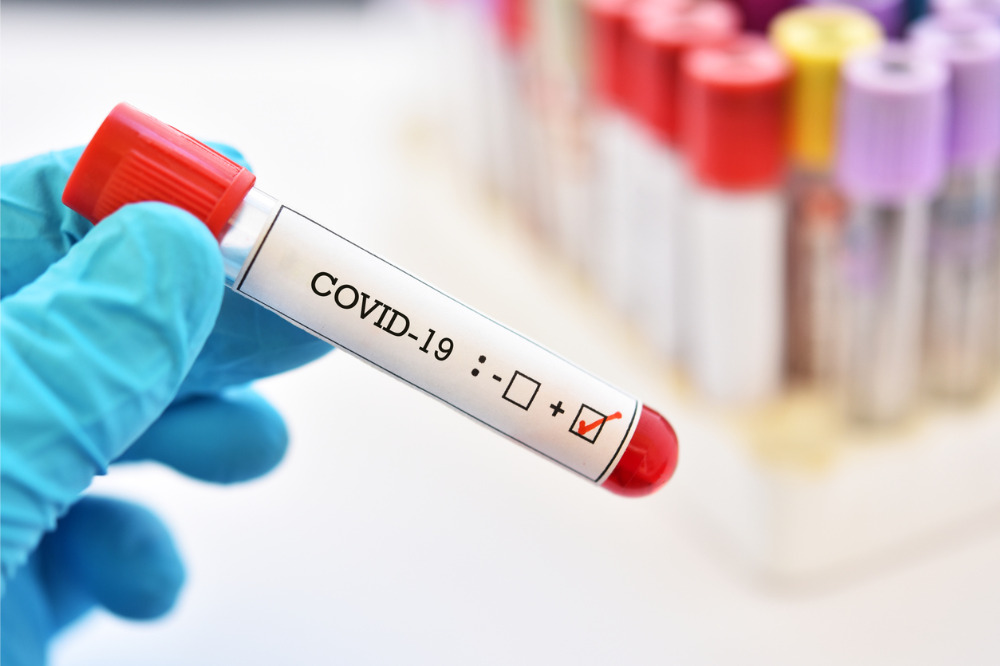 Lane Cove West Public School in Sydney's north has closed after a student tested positive to COVID-19.
The Year 2 student is the sixth to test positive in less than two weeks, after a spate of school closures in Victoria.
In a statement today, the NSW Education Department said the school would be "non-operational for on-site learning" after learning of the student's diagnosis.
"The safety and wellbeing of our staff and students is of paramount importance to us at all times," the statement said.
"As such we will continue to work closely with NSW Health to ensure that all necessary health advice is adhered to".
NSW Premier Gladys Berejiklian warned that Victoria's coronavirus outbreaks are "a good wake-up call" for NSW as restrictions gradually ease.
"New South Wales is still doing very well, but we're always very conscious of these break outs," Berejiklian said.
"What you see in Melbourne can easily happen here. That's why we need to ask everyone to keep coming forward and getting tested which has been fantastic".