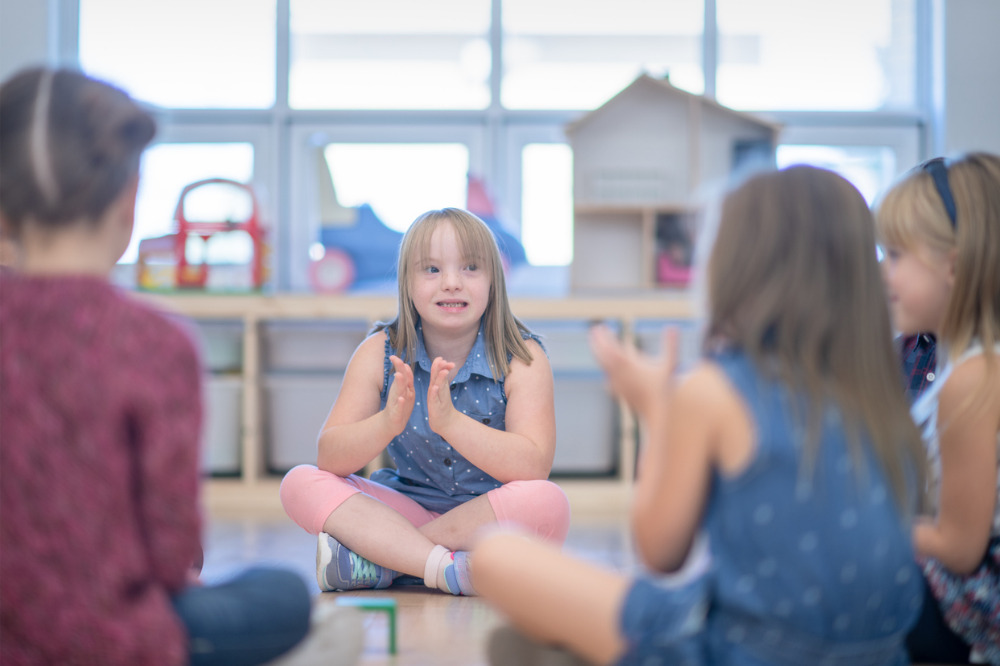 In Australia's vast education system, schools have been working hard to support young people in the wake of Covid-19, a string of natural disasters and resourcing shortages, and while there have been pockets of success, the issue of inequality continues to hold many young people back.
A recent OECD (2018) study found that inequity in Australian schools has reached significant levels, casting a dark cloud over what is otherwise an outstanding education system.
Research around the world shows "a child's success in school may be determined before they even set foot in the classroom – as their education will be influenced by their parent's occupations, education and family wealth".
Matthew Johnson, president of the Australian Special Education Principals Association (ASEPA), says the incoming minister for education Jason Clare, will inherit the predominant focus on stopping the 'slide' of student results in reading maths and science that comes with the portfolio.
"Attracting and retaining the 'best and brightest' into teaching and addressing the teacher shortage is a pressing concern for the minister and the education sector," Johnson told The Educator.
"There will be a challenge to the balance of raising the bar for entry into teaching when there are staff shortages across systems and jurisdictions. Obviously, from the standpoint of ASEPA, there needs to be a renewed focus on equity, teacher quality and specialisation for students with disability."
Johnson said challenges like the one highlighted by the 2018 OECD study are further compounded for students with disability and complex needs.
"If curricula and other Commonwealth initiatives aren't inclusive of these students and their families, the existing inequities will only be exacerbated," he said.
"There must also be a renewed focus and an appropriate practical response to the Quality Initial Teacher Education Review findings."
In 2019, the Bureau of Statistics found that 7.7% of children under 15 were reported as having a disability, increasing from 6.9% in 2012.
"Considering that these statistics mean that nearly one in ten students have a recognised disability, there must be a targeted and funded expansion of initial teacher education programs that produce high-quality special education teachers," Johnson said.
"Unfortunately, the domains of education where Australian students are regularly compared with other students internationally are reading, mathematics, and science."
Johnson says that whilst necessary, this focus receives the most significant attention and funding and drives overall education policy to the detriment of programs that focus on the development and growth of the whole child.
"Furthermore, these snapshots of student achievement fail to record or embrace the voice and lived experience of students with disability," he said.
"There must be an equal focus on and funding for the programs, teachers, and resources to support students with disability in all Australian schools."