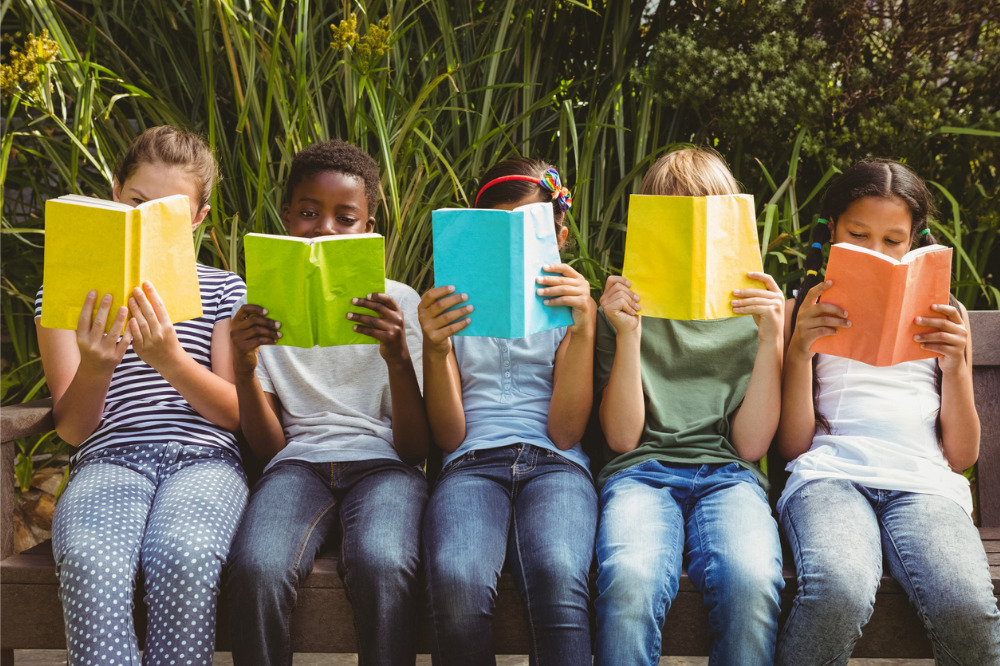 In October last year, the Federal Government announced a plan to ensure student teachers across Australia are bought up to scratch when it comes to teaching children the fundamentals of learning to read.
On Monday, that plan took a big leap forward when Federal Education Minister Dan Tehan launched stage one of the $10.8m Year 1 Phonics Check, aimed at helping parents and teachers ensure children are developing the skills to become strong speakers, readers and writers.
Minister Tehan said using this tool will help parents and teachers to better understand a child's reading level and what extra support they may need to improve their reading.
"To further help children learn to read at school and at home, we have developed a new Literacy Hub with resources, including the phonics check for teachers, and a free reading awareness check for families," he said.
"I encourage parents to use the free check and the hub as a way to start a conversation with teachers about literacy.
The states and territories have backed the government's plan. In NSW, 518 of the state's 1,600+ public schools and 49 Catholic schools will carry out the check between mid and late August.
This year, around 14,000 Year 1 public school students across South Australia will complete the Phonics Screening Check, which is similar to the check that has been rolled out successfully in South Australia to test the reading skills of students.
In SA, the check is a simple 5-7 minute assessment that consists of 40 words which are delivered through a mixture of 20 real words and 20 pseudo-words.
South Australian Minister for Education John Gardner said that a renewed focus on phonics was helping to lift literacy outcomes in South Australian schools.
"The introduction of the Phonics Check in 2018 has enabled a fresh emphasis on the quality of reading instruction in South Australia, and while there is still much work to be done, improvements have been encouraging," Gardner said.
"Importantly, Phonics Check results provide teachers with a useful picture of where individual students are at in their reading, so they can implement the right support for those who are struggling".
Dr Jennifer Buckingham, former senior research fellow and head of the 'FIVE from FIVE' Literacy Project, said learning to use phonics to decode words accurately was an essential aspect of early reading.
"The Year 1 phonics check is a valuable evidence-based assessment tool to ensure that children have achieved sufficient phonics skill at this critical point in their reading development," Buckingham said.
'An unnecessary waste of money'
However, other literacy experts, such as David Hornsby and Misty Adoniou have misgivings about the push.
David Hornsby, who has been a teacher, principal, university lecturer, author and literacy consultant for more than 50 years, says the phonics test is "totally unnecessary and a waste of public money".
"I expect teachers to be testing kids' phonic knowledge daily! Testing on one day of the year is a crazy notion. Testing is a continuous process – not an event".
Dr Misty Adoniou, associate professor in language, literacy and TESL at the University of Canberra, said the phonics check will provide "neither a diagnosis nor a cure" for the reading and writing declines in national and international testing in Australia.
"The sharpest declines in NAPLAN results occur between Years 3 and 5 and the decline occurs in our high achievers. Their issue isn't phonics," Dr Adoniou told The Educator.
"They know their sounds. Their issue is the comprehension of complex vocabulary and the ability to infer when reading. This won't be solved with a phonics check".