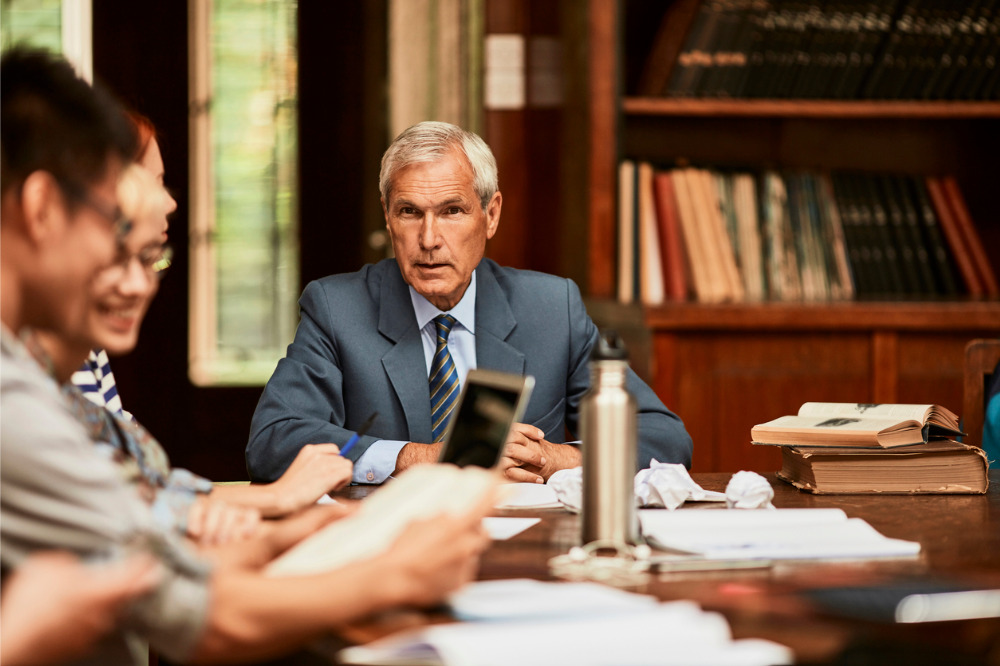 Today's teachers are persevering through disruption but need greater support to weather workforce challenges, a major new report has found.
Workforce planning for schools was a major issue raised by the Gallop Report, which recommended "systemic change" to address staff shortages, deteriorating working conditions and concerns over teachers' pay.
The State of the Education Sector 2021 report was released by PeopleBench, a school workforce research and analytics company. For the first time in the report's history, the data provides a clear snapshot of the workforce challenges and opportunities facing school leaders, teachers and support staff across Government, Catholic and Independent schools across Australia.
The study collated the perspectives of 469 school leaders, teachers, and Business/HR advisors in all states and territories, offering an in-depth national 'health check' of the education sector.
"Our survey found that only half of teachers were confident in their school's ability to execute its vision, while other cohorts [especially principals] were much more likely to report that feeling of confidence," Chief Research Officer Mike Hennessy told The Educator.
"From our experience, this might reflect a gap in understanding and communication between those on the leadership team – whose roles usually require them to think in terms of vision and strategy in the long-term – and those in the classroom, who need to spend most of their attention on supporting students day-by-day, week-by-week, term-by-term."
Hennessy said this provides an opportunity for leaders to co-design the future of the school with their teachers, and potentially bring the student voice into the mix, too.
"Leaders can start addressing this gap by genuinely consulting teachers on what they'd like their school to look like in the future, and what they'll each need to do to achieve those goals, as a school workforce, together."
PeopleBench CEO, Fleur Johnston said teachers' lower levels of confidence in the school workforce might indicate a need to do professional development a little differently.
"Our findings showed that respondents expected technological skills and the ability to manage one's own wellbeing to increase in priority over the next three years, so leaders might look to create more opportunities for staff to boost their skills in those areas," Johnson told The Educator.
"It will also be really important that leaders clearly communicate the links between the vision and strategy [i.e. "these are the goals we want to achieve as a school"] and their investment in professional learning/professional development [i.e. "these are the skills we'll need to develop in order to achieve these goals"]."