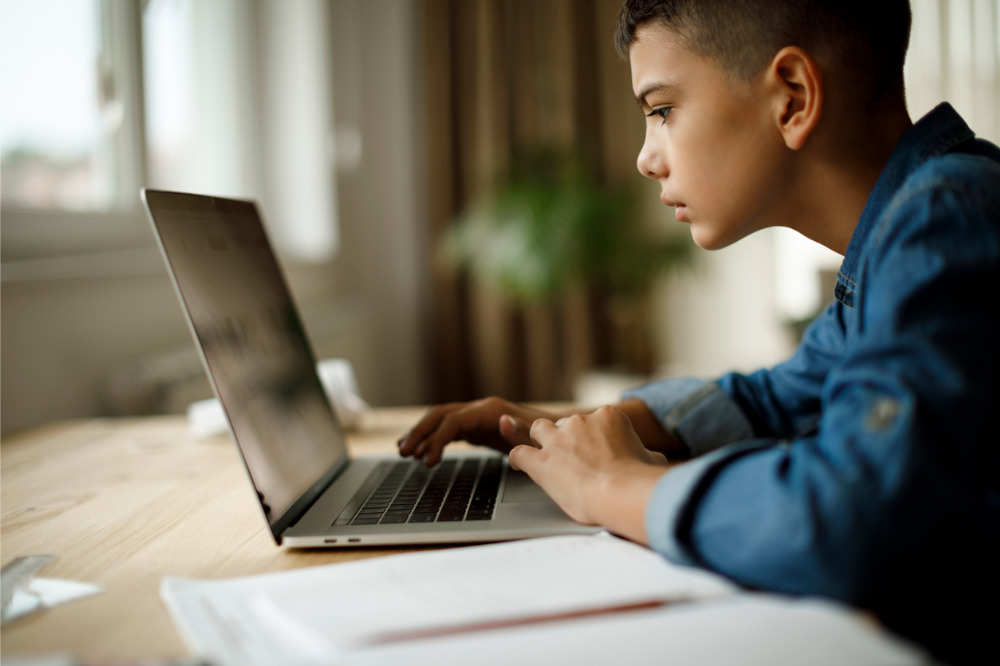 According to research by PwC, changing just 1% of the Australian workforce into STEM roles would add more than $57bn to Australia's GDP, yet enticing young people into such jobs has proven a serious challenge over the years.
As such, schools, governments and the corporate sector have been increasingly focused on improving student engagement in STEM, as well as finding new opportunities and pathways for young people to develop skills in this area.
However, finding suitable STEM based learning and teaching resources is a major challenge for teachers.
To tackle this, the NSW Department of Education is giving teachers access to world-class, contextualized STEM learning and teaching resources for delivering STEM curriculum.
The iTeachSTEM portal for teachers is the result of a partnership between the Department's STEM Industry School Partnerships Program (SISPP) and the Institute of Technology Education and Engineers Australia – Newcastle Division.
The initiative also includes collaboration between leading Australian companies, universities, government agencies as well as industry and educator associations such as BlueScope, ANU, Engineers Australia and the Department of Primary Industries.
SISP Project Leader, Dr Scott Sleap, said iTeachSTEM has been designed to assist primary and secondary teachers to find "contextualized, authentic and real-world STEM teaching resources".
"Although there are many international STEM resource sites, they are not designed for the NSW and Australian context," Dr Sleap explained.
"The iTeachSTEM resources are curriculum orientated and relate to NSW and Australian curriculum".
Engagement still the biggest challenge
Dr Rebecca Vivian, a research fellow from the University of Adelaide's Computer Science Education Research (CSER), said that whilst much work has been undertaken in Australia to address the skills gap, there is still much to do, particularly in terms of under-represented groups.
"According to the Department of Industry, Innovation and Science, the relative stability – and in some cases decline – in student interest, confidence and perceived value of STEM shows more work needs to be done to amplify STEM and engage students," Dr Vivian told The Educator.
"Our latest research for Education Services Australia's Girls in STEM toolkit indicates that there is still great disparity between genders. For example, only 32% of high school females compared to 70% of males choose at least one STEM elective subject, despite females performing at or above the level of males in STEM subjects".
Another recent study, conducted by Invergowrie Foundation, University of Melbourne and Deakin University, recommended that formal careers education begin earlier than Year 10 and be designed to address the subconscious gender bias that starts early in the child's education.
"We've identified few support structures for early childhood educators to develop or enhance STEM opportunities or engage children's STEM learning, and this affects girls more than boys," Dr Victoria Millar from the Melbourne Graduate School of Education, said.
"Teachers are often unaware of how their own gendered views can affect children's interests. We need to build on their existing knowledge of the causes of gender differences in student performance and motivation in STEM areas," she said.