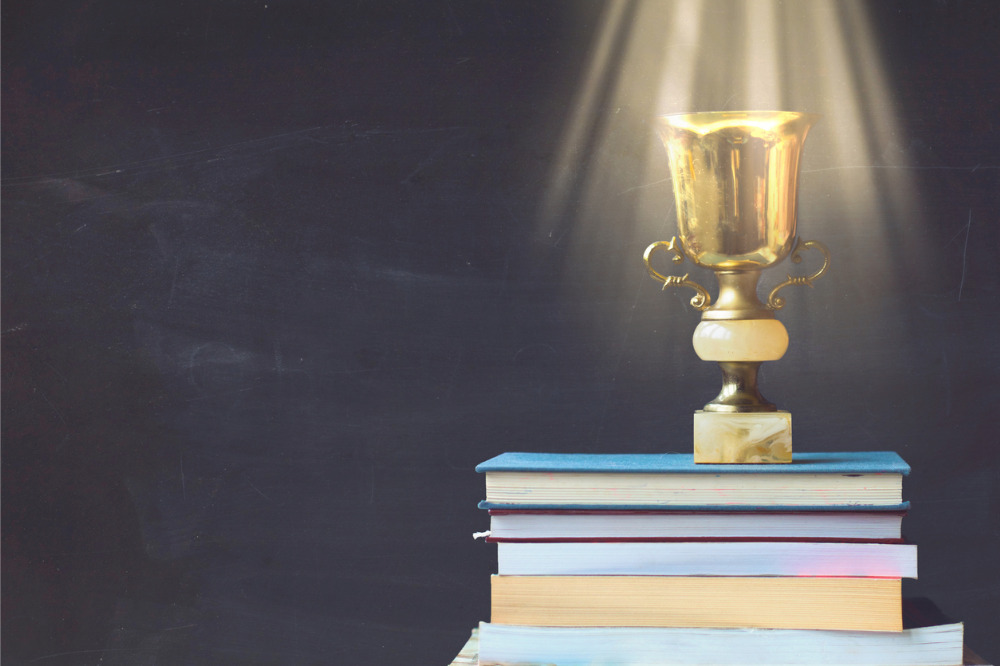 Western Australia's TeamWA has won the Vocational Education and Training in Schools (VETiS) Shield for the second consecutive time at the 2021 WordSkills Australia National Championships – bagging more than 50 medals, two shields and seven awards for excellence in the process.
The team — comprised of 23 Year 12 students taking up VET studies – went against 239 other apprentices, trainees, and students from across the country, competing in 55 different skill events.
TeamWa secured 53 of the 150 medals, bagging 19 gold, 22 silver and 13 bronze. Among the most notable skill events include cyber security and cloud computing.
The had already secured its first VETiS Shield back in 2018, making them the first and only state to snatch the shield from NSW in its 17-year record.
Meanwhile, Perth South competitors won 16 medals, earning the Evatt Shield for best performing region.
Sue Ellery, WA's minister for education and training, presented the shield and medals to TeamWA at a closing ceremony at the Perth Convention and Exhibition Centre on October 27. Around 10,500 audience members watched them compete live while another 10,000 tuned in via live stream.
"We are proud of TeamWA's amazing achievements, which show that our country's best talents are training right here in Western Australia," Ellery said. "The past 18 months have demonstrated how vital skills and training are for building a sustainable workforce that can meet immediate and long-term skills needs."