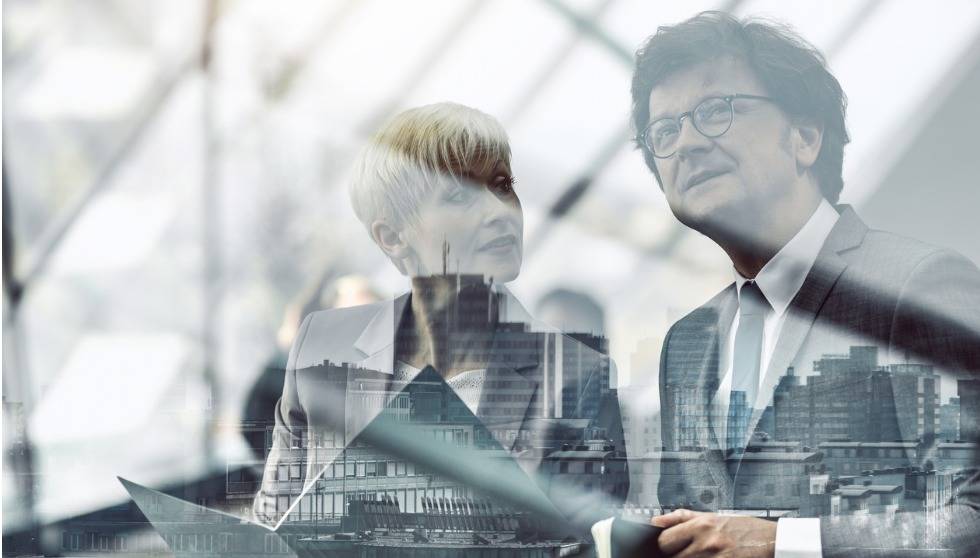 The role of principal comes with years of educational experience, but learning is a lifelong process and the value of professional development – even in the later stages of one's career – cannot be understated.
On 25 July, The Educator Leaders' Summit 2019, being held in Melbourne, will hear from a number of education experts and influencers.
One of the panels, 'the art of instructional leadership, will feature Camberwell High School principal Jill Laughlin, Weilmoringle Public School principal Lisa Wright and Peter Walker, national president of the Australian Association of Special Education.
The talking points will include what successful instructional leadership looks like today; how principals can articulate this leadership within schools; effective leadership skills for 21st century schools; and creating a collaborative coaching partnership with teachers.
Walker will address the Summit about recent research on leadership qualities and practices to better including students with disabilities.
"Leaders can be the difference when it comes to developing inclusive school cultures," Walker told The Educator.
"Their attitudes and values appear critical. Principals set their school's tone and they motivate the teachers and students within."
He says a development of inclusive policies and practices can create classrooms where diversity is viewed as an opportunity rather than as an obstacle.
"My recent doctoral thesis explored the co-location of special schools with mainstream schools in South Australia and looked at how leaders considered and planned for the opportunities and challenges presented by shared pedagogical space."
Walker said that as Australia moves towards a more inclusive model of education, consistent with its commitments under the Convention on the Rights of Persons with Disabilities, teacher leadership should be "foregrounded".
"We should explore teachers' influence as instructional leaders, their needs, and the roles educational associations can play in supporting them."
The Educator Leaders Summit 2019 – which will be held at the Crown Melbourne in Southbank on 25 July – is endorsed for 6 hours of NESA Registered Professional Development.