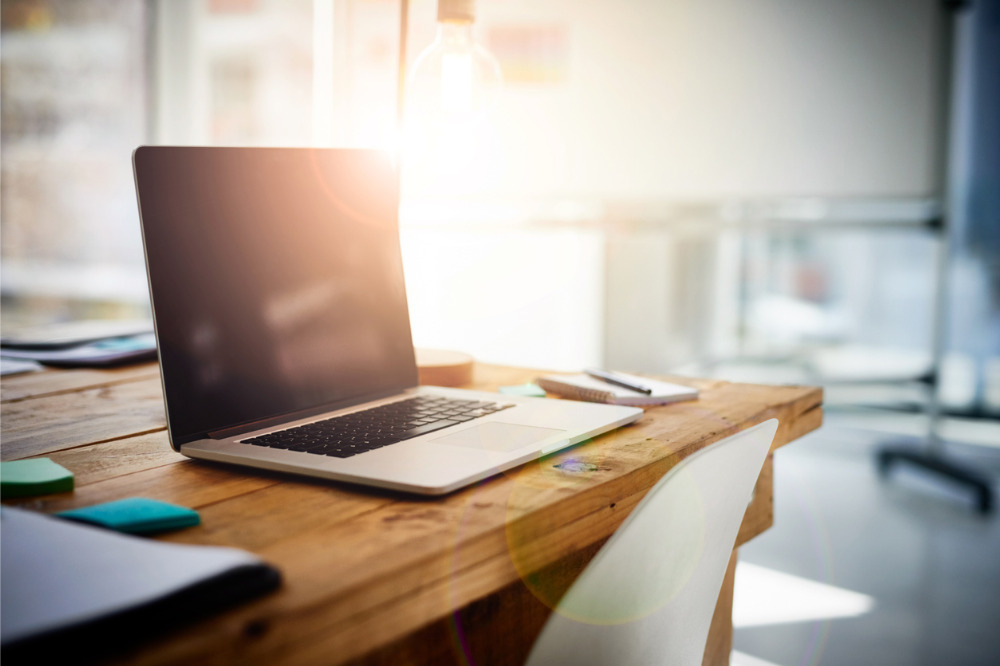 At the beginning of each school year, parents get the chance to meet with their child's teacher for important insights into how they're progressing with their learning, among other crucial developments concerning their school.
However, when the COVID-19 pandemic hit, the familiar, standard practice of Parent-Teacher Night (PTN) was brought to an abrupt halt.
Initially, the absence of face-to-face PTNs cast doubt on how future PTN's would proceed with the same quality as face-to-face meetings, but as time progressed, some encouraging results began to surface.
Feedback from Association of Heads of Independent Schools of Australia (AHISA) members' schools on positive gains resulting from COVID-19 restrictions indicates that parent-teacher meetings held by phone or on digital platforms have been rated a huge success by parents and teachers.
In fact, the shift to phone or virtual parent-teacher meetings to comply with COVID-19 arrangements have meant that most of the logistical challenges of parent-teacher meetings have been minimised or have evaporated entirely.
One school that can attest to this is Adelaide Catholic school St Michael's College which has been using Edval Interviews to set up meetings with ease and streamline the way parents and teachers communicate during this unpredictable time.
Below, The Educator speaks to teachers Bron Kemp and Lynda White about the benefits they experienced from online parent-teacher interviews and some important implications of this shift for PTN in future.
TE: Can you describe what the shift from in-person parent-teacher interviews to online meetings was like?
Initially, the teaching staff were quite alarmed by the prospect. They voiced their concerns and very much wanted to undertake interviews via phone. We felt that the most important aspect of parent interviews is the face to face contact, so the Teams approach provided the next best option. To alleviate staff concerns, we devoted time in two preceding Staff Meetings to running through the process and provided a hard copy instruction guide. We also built in more breaks as we appreciated that this new process would be more stressful. We also started the process earlier (9.00am) and finished an hour earlier at 7.30pm). On the day, we had IT support on hand and they were available until we finished at 7.30pm. Their support was invaluable and certainly provided staff was a greater sense of comfort. The process was overwhelmingly successful, and we received extremely positive feedback from staff. Staff and families alike did enjoy the process for the most part. I think staff were surprised it went so well.
TE: Were there any notable pitfalls during the process. If so, what were they, and how were they overcome?
There was some feedback that a significant number of families did not partake because they were too nervous of the 'Teams' methods. Numbers were definitely down on this time last year. I feel people let it go this year being COVID and it being a strange year, but I feel families may be not 100% on board if process becomes permanent.
TE: Since doing online PTN, have you identified any ways in which this method is superior to face-to-face interviews?
As our Interviews are held in our Hall with some 125 teachers, online is superior to 'face to face' in ways. These include noise levels being much more pleasant as staff were in individual rooms, a clearer and less stressful setup and greater privacy of conversations. During the winter month people were also much more comfortable within heated classrooms. Other benefits included parents being able to access a single appointment even though they were at different locations. We had separated parents logging in from their offices/homes/cars to share their time with the teacher. Also, there were no push-ins!
TE: What are some of the most important implications of this for PTN in the future?
It has been suggested that interviews held earlier in the year be 'face to face' and Term 3 interviews be Online. We are not sure what the "new normal" could be considering the implications of COVID-19 so this is definitely a viable method to consider. We would need to ensure all parents are comfortable with the process so that would require some education/communication.