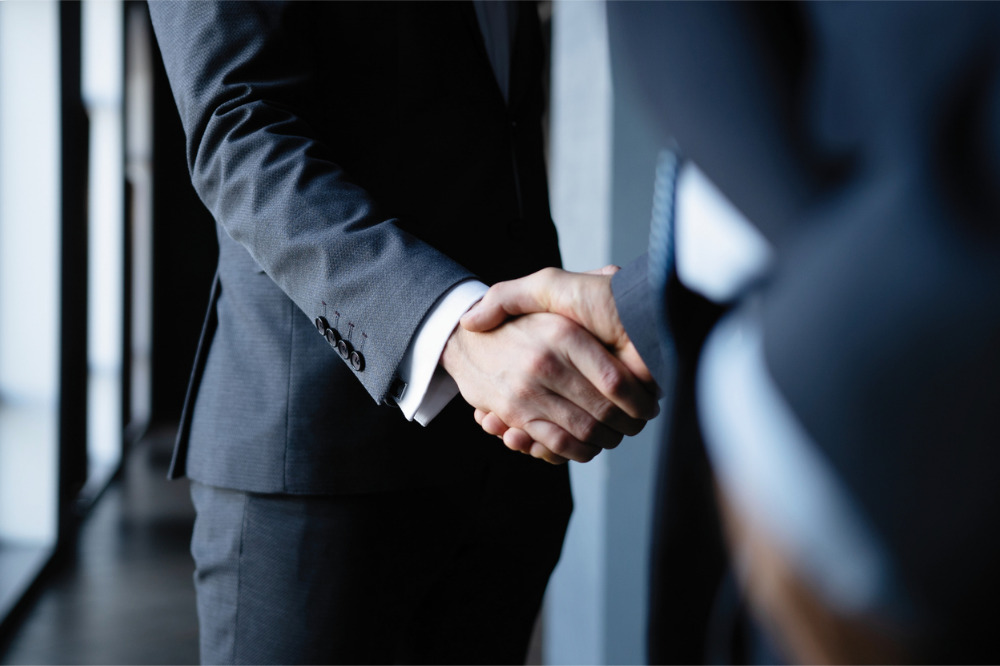 The Educator partnered with Positive Education Schools Association (PESA) for its Best in Education 2022 special report.
Peak organisation PESA promotes Positive Education using an evidence-based approach to wellbeing.
Formally launched in 2014, PESA combines principles of traditional education with the study of happiness, mental health and wellbeing, to promote academic achievement and personal flourishing over an individual's lifetime.
PESA members include educators, school leaders, academics, health professionals, parents and community members from across Australia and internationally.
The partnership will support PESA's mission to lead, promote and foster the implementation and development of Positive Education. Further, the deal will strengthen The Educator's position as the leading magazine and news website for senior educational professionals and decision makers.
The Global Best in Education special report highlights the finest of our 211 education award winners from all of our special reports in 2022.