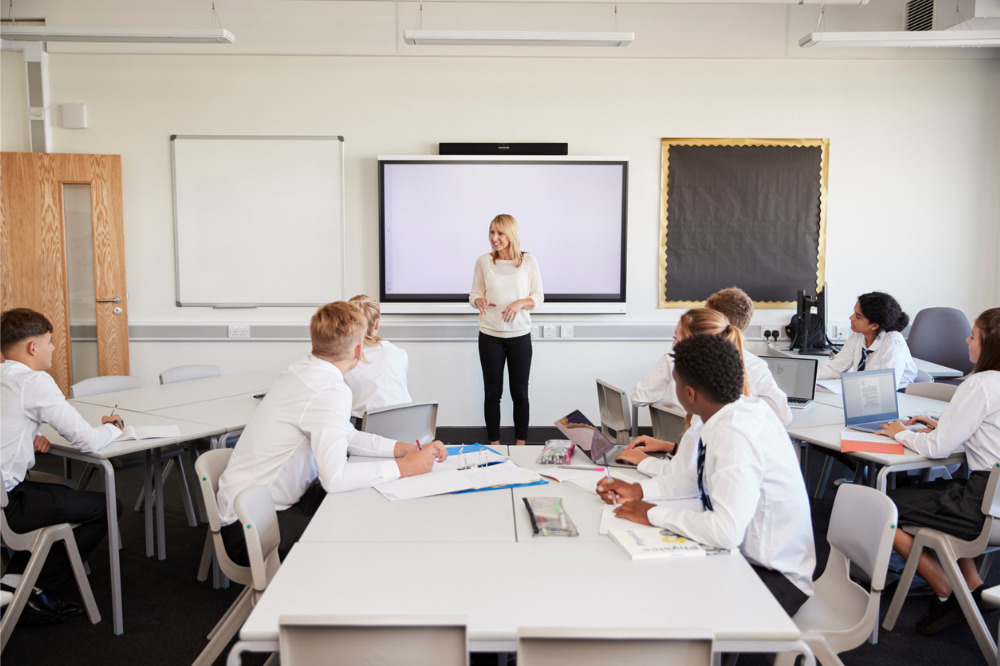 Unlike the role of principal, there is no shared definition of middle leadership in Australia. Yet, the impact they have on teaching and learning is profound.
"Across many of our 9,600 schools, middle leaders are vital when it comes to maintaining and driving improved school performance, often holding specialised leadership roles that draw on their teaching experience and expertise," Mark Grant, CEO of the Australian Institute for Teaching and School Leadership (AITSL), The Educator.
"When middle leaders share their knowledge, it benefits not only their colleagues but students as well. Covering pedagogical, program or student-based leadership, middle leaders are pivotal to a school's success – the backbone of expertise and support for classroom teachers, working collaboratively to create high-impact learning opportunities for students every day."
Read more: How principals can develop future leaders
Middle leadership roles in Australian schools can be loosely divided into three categories: pedagogical leadership, student-based leadership, and program leadership.
Across these three areas, middle leaders skilfully use a combination of collaboration, communication, management, and facilitation skills to share their expertise and shape teaching practices and learning outcomes.
A new report by Australian Institute for Teaching and School Leadership (AITSL), titled: 'Middle leader educators – who are they and what do they do?' finds that middle leaders are highly experienced educators, often promoted to their role because of their high-quality teaching skills and experience.
Grant says that a shared definition of the Middle Leader role would have many important benefits for school communities.
"We know that middle leadership is an important role, both for teaching staff and for a school's senior leaders. Having a shared definition will mean our middle leaders will have their own framework that clearly defines relevant professional knowledge and practice, no matter what role they play within their school," Grant said.
"It also means their progression pathways will be more clearly defined, with a shared understanding of where to focus their professional growth and development opportunities – enabling them to maximise their impact and potentially move toward more senior leadership roles."
AITSL has just begun a partnership with the Queensland Department of Education to develop and trial professional standards for middle leaders.
Grant said the partnership was launched after AITSL received feedback from the profession that there is a gap in support for middle leadership development across Australia.
"This gap exists in areas like the key practices of middle leaders and the expertise they need to develop, as they aren't fully reflected in the Australian Professional Standards for Teachers or the Australian Professional Standard for Principals," he said.
"We've listened to this feedback and are currently working with the Queensland Department of Education to develop professional standards for middle leaders, to be designed with national input and trialled in Queensland."
Grant said having a set of standards for middle leaders means there will be clarity for middle leaders and aspiring middle leaders about how to develop their leadership expertise.
"The trial will start in Queensland in early Spring 2023, and we plan on sharing the outcomes in 2024, for possible consideration of a national rollout across all jurisdictions."