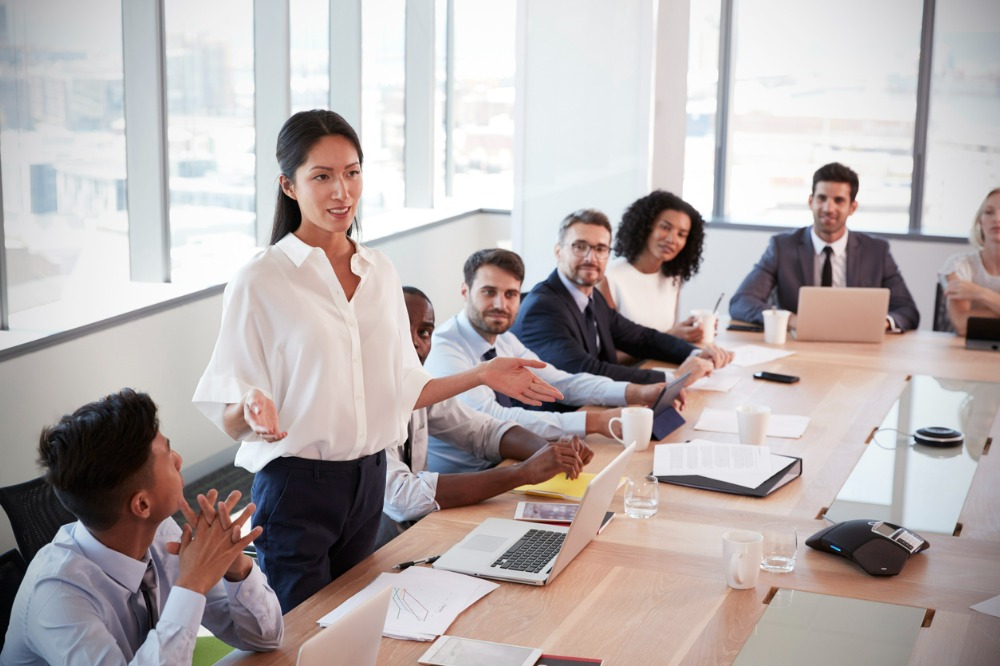 For a new principal, managing the impacts of a pandemic on their school is a responsibility fraught with some daunting challenges: Ensuring the continuity of teaching and learning; keeping the school community reassured; and maintaining a COVID-Safe environment, just to name a few.
In late July and early August, scores of Queensland schools were closed as the highly infectious Delta strain of COVID-19 spread across parts of the state's southeast. Fortunately, Queensland has now managed to get on top of the virus, allowing its schools to reopen.
However, for new leaders navigating the ongoing challenges that the pandemic – and the job of principal more broadly – poses, the right kind of support and mentoring is critical.
According to the most recent principal health and wellbeing survey, Queensland principals reported the most stress and depressive symptoms for the second year in a row.
"Ongoing changes to school compliance requirements and funding arrangements, workforce supply, particularly in regional areas, changing student needs and family participation and engagement in schooling, are among some of the most significant challenges faced by independent school principals," Independent Schools Queensland (ISQ) executive director, Christopher Mountford, told The Educator.
"In the independent sector some principals are responsible for a budget and workforce equal to or exceeding that of a corporate CEO. Independent school principals are dedicated and compassionate professionals who go above and beyond for their communities, as they have demonstrated on many occasions during the past 18 months of the COVID-19 pandemic."
Recognising the many complex challenges that school leaders face, ISQ runs the New Principals Program, which provides mentoring, support and networking over the course of two years for the state's aspiring school leaders.
The program, which supports about 15 new principals each year, teaches general leadership practices while also providing support, mentoring and networking opportunities with other new independent school principals.
"The relationships developed during the program are invaluable, providing a sounding board for principals to problem-solve issues or discuss ideas," Mountford said.
Educators who want to move up to the job of principal are also being supported by ISQ, Mountford said.
"About five years ago ISQ created the Aspiring Principals Program to develop the leadership skills of the sector's second tier of educators with the ambitions or capabilities for principalship," he said, adding that both programs are delivered by ISQ in conjunction with leadership expert Stephen Scott, Managing Principal of the 15 Disciplines.
"This program not only builds individual capacity and longevity in the demanding school principalship role, but also expands the pipeline of future school leaders in Queensland's independent sector."