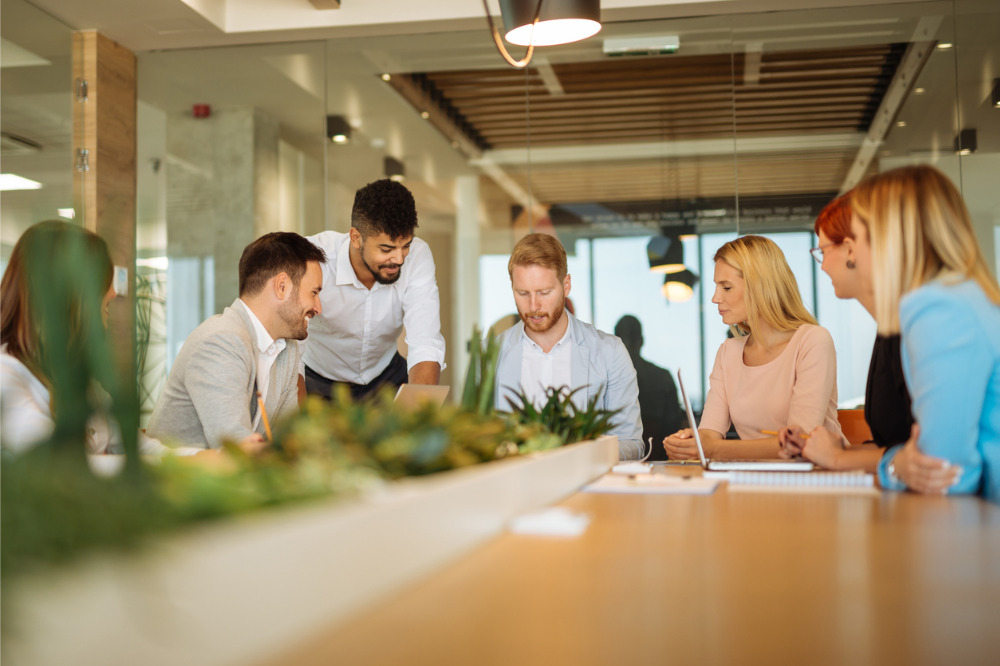 A group of inspirational school leaders from across NSW recently convened as part of a ground-breaking advisory group aimed at lifting teaching and student performance across the state.
The Ambassador Schools Principal Advisory Group – comprised of ten principals from a diverse mix of city and regional schools, both primary and secondary – will meet with NSW Education Minister Sarah Mitchell on a quarterly basis and work to overcome the biggest issues facing NSW education.
Penny Granger, principal of Millthorpe Public School, is one of the ten school leaders in the advisory group.
"Our community, and its unique context, is a large part of our school and we believe this an important factor to our school's success. Like all schools we face challenges, but our dedicated teachers always go above and beyond to ensure our school delivers engaging teaching and learning," Granger told The Educator.
"Our teachers are continually striving to improve their knowledge and support students at their point of need."
Granger said the school has maintained "a relentless focus" on literacy and numeracy which is highly valued and supported by its community.
"High expectations are shared across the school and students are at the centre of all strategic decision making. We hope that by sharing our practices with the Ambassador Schools Research Centre we can find common factors across different contexts that can be shared more widely," she said.
"The Ambassador Schools program also gives the 10 principals an opportunity to share our experiences and advice on a range of education initiatives and policies through the Principal Advisory Group."
Another principal in the advisory group is Peta Harris, who heads up Huntingdon Public School in the local government area of Port Macquarie-Hastings.
"The Huntingdon Public School community is thrilled to be acknowledged through the Ambassador Schools Program and feel incredibly honoured to be able to work in partnership with the universities in this high-level educational research project," Harris told The Educator.
"This truly is a collective community achievement where parents, students and staff continually strive towards the same vision. We work in partnership with our parents and students to tailor evidence informed teaching and learning to every student's learning need and style."
Harris said the school's staff are invested in modelling lifelong learning to students through engaging in data driven professional learning.
"Our students work hard to achieve their personal best every day. We are looking forward to drawing on the research that is conducted by the universities to continue to deliver high quality education for our students of today, tomorrow and into the future."
The 10 Ambassador Schools are:
Millthorpe Public School
Fairvale High School
Auburn North Public School
Bonnyrigg Heights Public School
Huntingdon Public School
Macarthur Girls High School
Charlestown South Public School
Cabramatta High School
Mathoura Public School
"I am incredibly excited to work with our Ambassador Schools Principal Advisory Group and listen to their opinions, ideas and advice. We want to hear from these dynamic educators and learn from their wide-ranging experiences. We want to learn from their success," Minister Mitchell, told The Educator.
"Of course, no school is the same and no principal is the same. It's so important we hear from a variety of voices and that's why it's great the principals in this group come from a diverse mix of city and regional schools, both primary and secondary."
Minister Mitchell said that while not a decision-making forum, the feedback and input from the advisory group will inform discussions on vital improvements that can be make to the state's education system.
"I'm excited to see the Advisory Group strengthen the voice of school principals in this discussion and to see this have a direct, positive impact on education policies."